"Prince of Peace"
December 24 @ 6pm
You're invited to The Christmas Eve Candlelight Service in Naples, a special evening for everyone in Naples, taking place December 24th and located at 5050 Davis Blvd. Beginning at 6:00pm, we will rediscover the joy that came down on that starry night so long ago and how it forever changed the world by providing the gracious love our of Father to all of us. Come celebrate in song and worship and experience the story of the Birth of Christ like never before.
This isn't church, this is the Story of Christ. Whether it's been a while since you've gone to a service or you attend a church regularly, this event is for you and your family. Come as you are, and enter into Christmas like never before!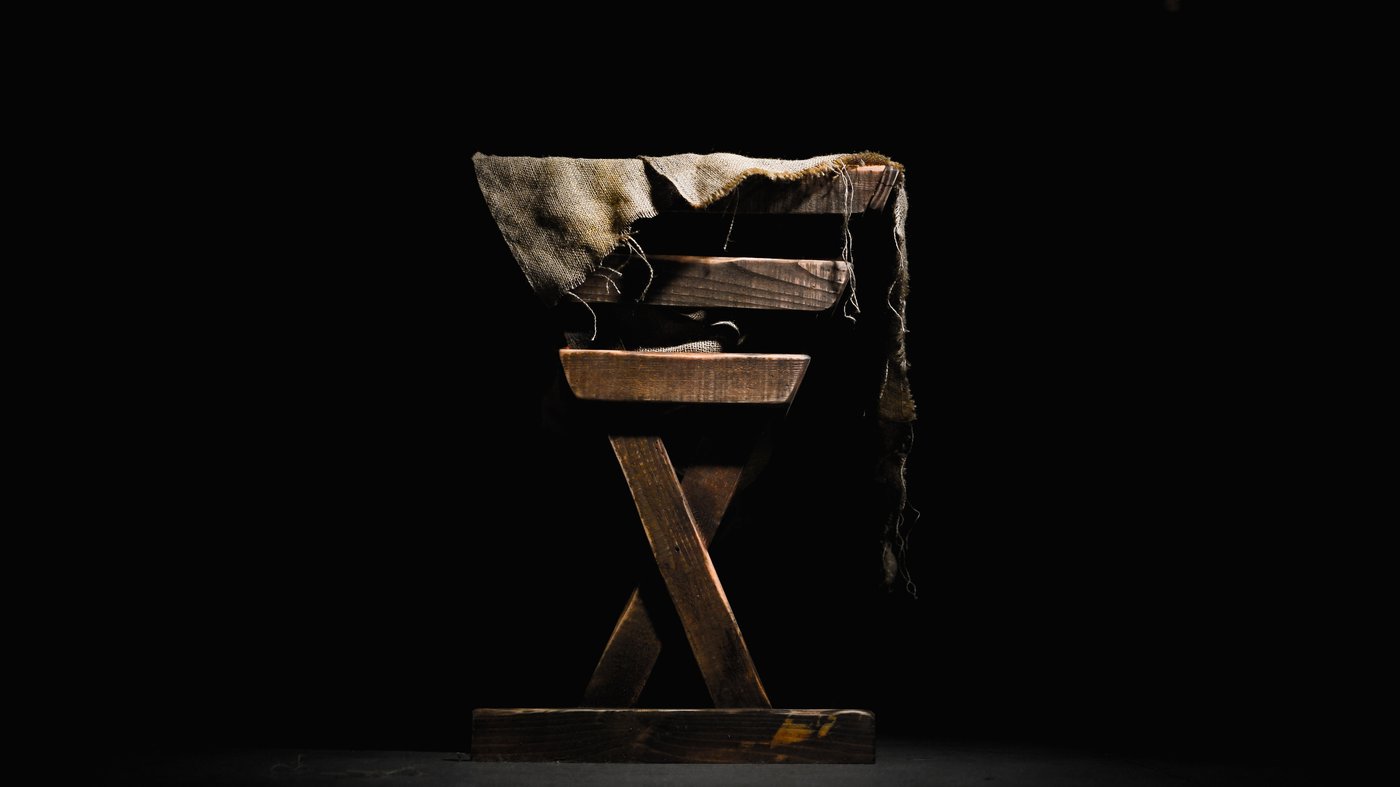 We believe Christmas is a time for families to be together, and encourage the young ones to sit with their family and be part of the main service. We will provide free coloring books and crayons to help keep them engaged. The coloring books will help reinforce how Christ is the true meaning of Christmas.
The One and Only Golden PAWS-tastic Nativity in Naples!
The ONLY live nativity in Naples that is completely made up of our furry four-footed friends from Golden PAWS Assistance Dogs. The live nativity will be available directly following our Candlelight Service. Come grab a picture with the sweetest camel in town. Watch out though! You may get a kiss or two!
Our entire live nativity will be recreated from all ages of Golden Retrievers, with their handlers representing the shepherds and wise men.
PAWS Assistance Dogs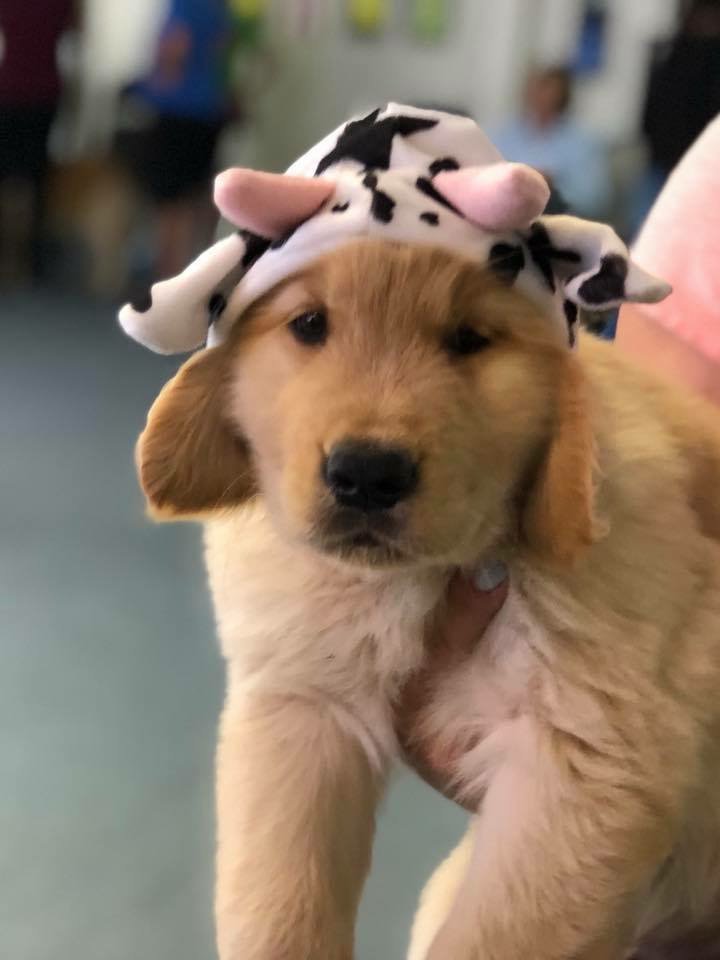 Founder and Executive Director, Jeannie Bates, trains Golden Retrievers to be service dogs for veterans and children with disabilities.
As part of their training, the PAWS dogs, ranging from just a few months to 2 years old, learn a number of tasks to serve their future forever human. All types of activities and tasks, including being part of a live nativity, help prepare them for many situations they may face in their future service.
Come see how these sweet Goldens get transformed into the fluffiest and cuddliest live nativity in all of Naples. From camels to sheep, cows and goats, this nativity will be like nothing you've seen before.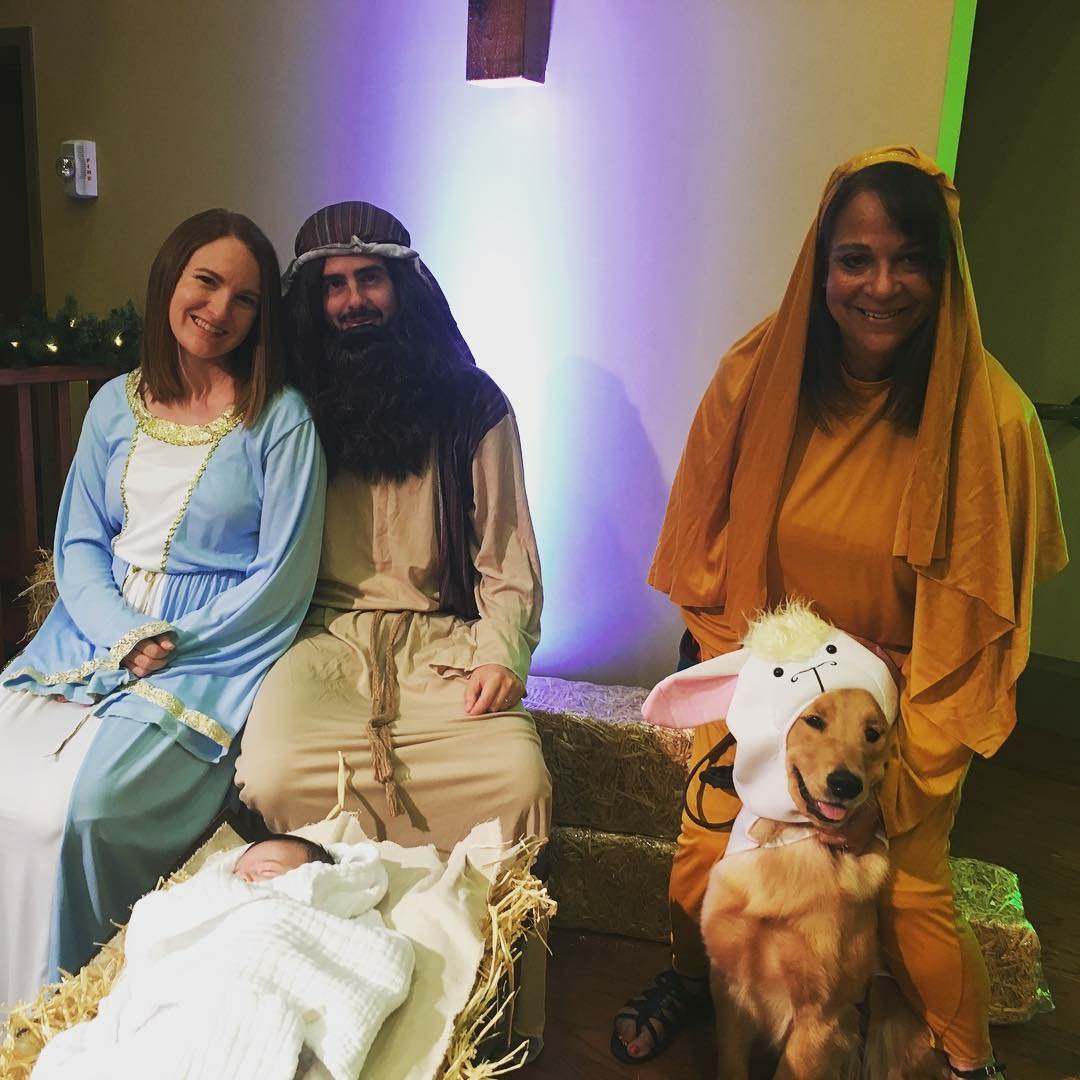 Silent Night and Candlelighting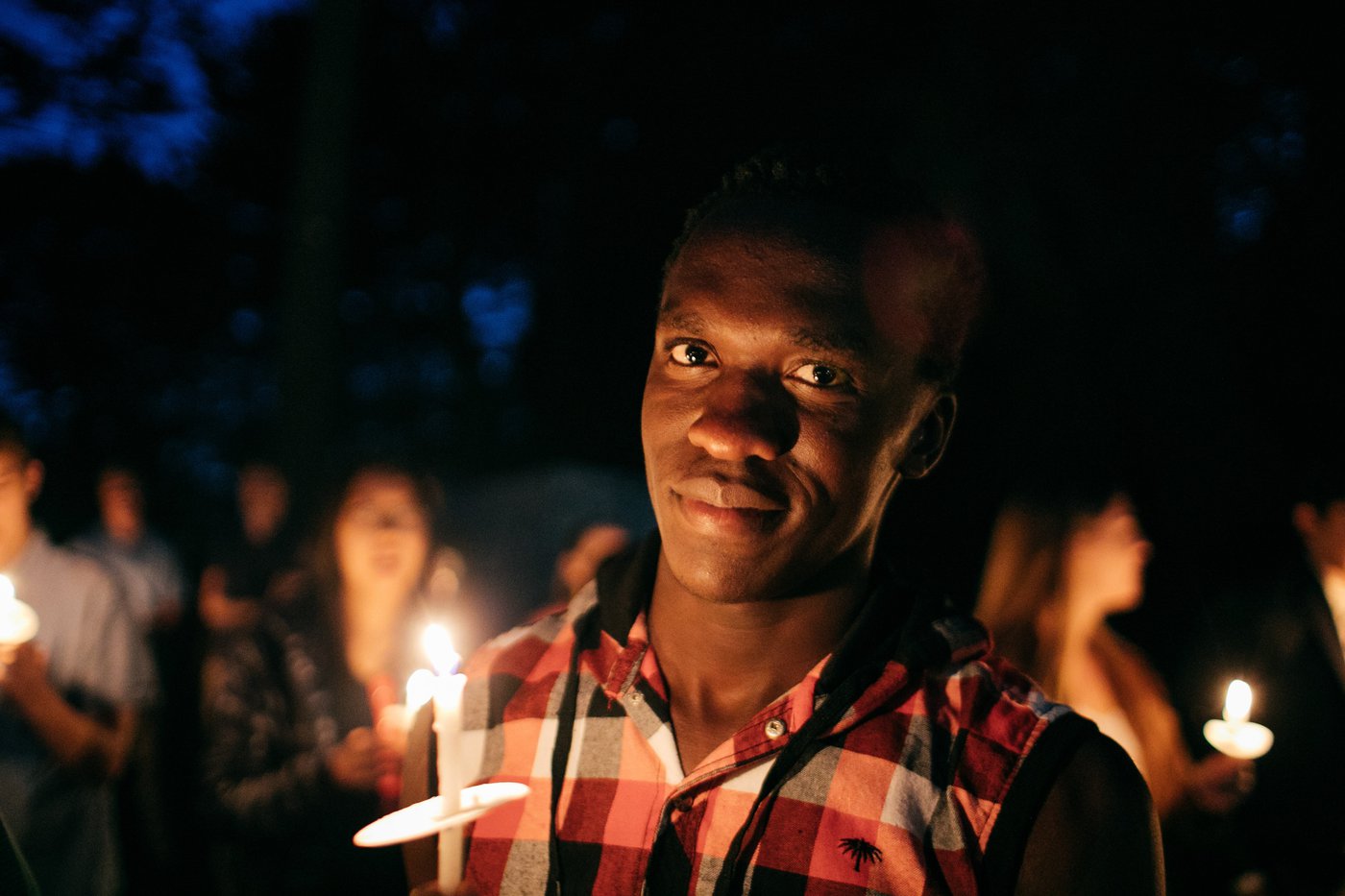 Our service ends with everyone singing Silent Night and each person lighting a candle. We have 'non-flame' candles for the kiddos too, so all can participate safely.
Still have Questions?
If you still have questions, please submit your question in the form below and one of our leadership team will assist you directly.