Tithe.ly Online
Giving online is secure, quick and easy!
Secure by Design
Transactions are transmitted using 256 bit TSL/SSL and card data only touches Level 1 PCI-DSS compliant systems, making the security on par with leading financial services and banking institutions.
Giving Your Way
Credit card, debit card and ACH (bank account) are accepted! It's easy to use the payment method of your liking, making given convenient for you!
Please Note
If you are looking to give to multiple ministries at one time, we recommend downloading the Tithe.ly app (see directions below). Multiple gifts can be given through the online form, if different amounts are given for each gift. The system has duplication technology which will not allow multiple gifts of the same amount to be given in one session. This is done for your own protection and security.
Give Today
Just click the button below and start your giving today.
Download the Tithe.ly App
Setting up the tithe.ly app only takes a few seconds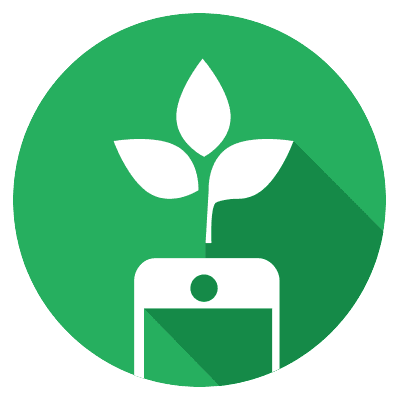 Mobile giving can be done on any mobile device. Download the Tithe.ly app by searching "Tithe.ly" in the app store, and install in less than 30 seconds. Once installed, search for Naples Seventh-day Adventist Church. Once you've found us, simply click "Give" to start.
You have the option to set up an account, and schedule reoccurring giving. You can even choose to cover the processing fees to help reduce the costs to the church even more!
Find the Tithe.ly app in your mobile app store or download it now by Clicking Here.
Text to Give
give directly on your phone
Simply text GIVE to 941-877-5654 to Text to Give and complete the form to give directly from your phone.
Offering Drop Box Located in the Narthex
prefer to give cash or check, it's no problem
Complete a Tithing Envelope provided in the back of the seat during the worship experience and place it in the offering drop box at any time.
Tithe by Mail
Giving made easy and convenient for you
You can also mail in your giving to our secure PO Box. Make sure to provide a note within your envelope as to what ministries you are giving towards, and our treasurer will apply them accordingly. Mail your gift to Naples SDA Church, PO Box 8928, Naples, FL 34101.