Getting to know each other
We know meeting someone for the first time can be intimidating, and going to a new church for the first time can be nerve-racking. We want to help make your first experience at Naples Adventist Church a great one!
SERVICE TIMES
Naples Adventist Church meets weekly:
Bible Study: Saturdays at 9:30am
Worship Service: Saturdays at 11:00am
LOCATION & DIRECTIONS
Naples Seventh-day Adventist Church is located at 5050 Davis Blvd in Naples, Florida. Find our location by clicking here.
What can I expect?
How long is a Naples Adventist CHURCH service?
Worship Service @ 11:00am
In total, our 11:00am Worship Experience at Naples Adventist Church is about 75 minutes in length. Song lyrics are typically projected onto the screens, so you can sing along and/or engaged to worship however you feel most comfortable. Then our leadership team or a guest speaker provides an encouraging, hope-filled message about the redemptive love of Jesus.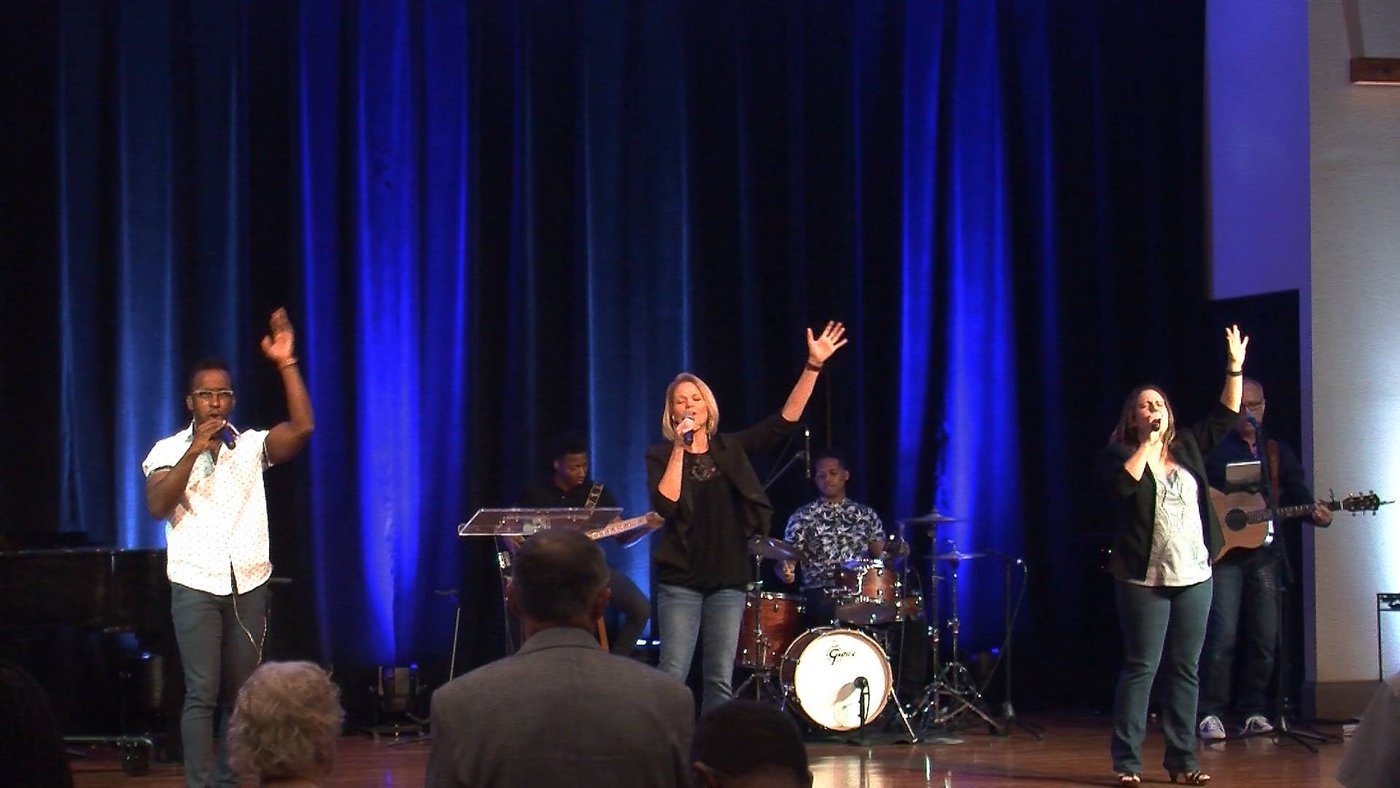 What's the culture like at NAPLES Adventist Church?
Saturdays at Naples Adventist Church are engaging, warm, and casual. Come as you are and expect to feel welcomed as our guest.
The departure from traditions are rarely by chance, and are never a sign of anarchy or rebellion. We readily acknowledge we may be different from other Adventist churches. Our unique approach has positively impacted many who otherwise would never be reached. We open our doors to all who would like to share in our experiences.
Our goal is to create a spiritual community open to all people, because we are all children of Christ. We believe this is "Christ's Culture" which focuses on love, forgiveness and acceptance, inspiring us to want to become all that God has in mind for us to be.
What about my kids?
We believe that kids should have a blast at church every single week - and at Naples Adventist Church's Bible Adventures, we make this a priority. Bible Adventures is offered every week during our Bible Study service for kids ages infant through 15.
*Please note that our Children's Ministry programs will return July 3, 2021*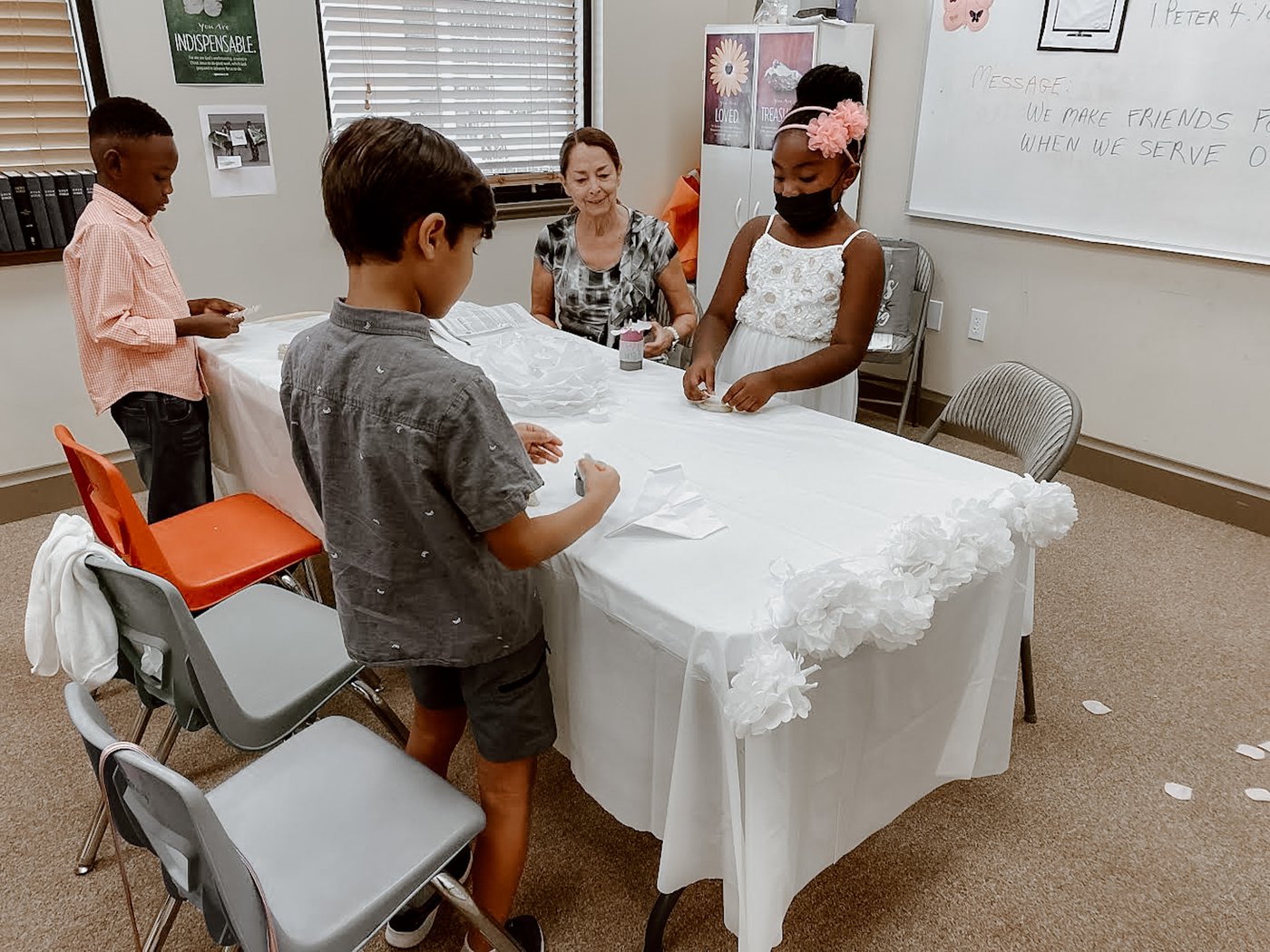 Let us know you're coming
Ready to check out Naples Adventist Church in person? We can't wait to meet you in person. Simply click the button below and fill out the form and we'll make sure to give you the VIP treatment upon your first visit.
"I love this place, because I feel more comfortable to worship God here without discrimination."
Fausnel B.