What is Foundations?
exploring the basis of our hope
Foundations is a free video series that explores the landmark beliefs of the Seventh-day Adventist Faith and fosters small group discussion. Upon the key foundational truth that Jesus is our Salvation, we'll explore the other S's of Adventism-the Sabbath, the State of the Dead, the Second Coming, the Sanctuary and the Spirit of Prophecy.
how to use this series
Foundations was presented in person and livestreamed at the Naples Adventist Church over the weekends of September 17-18 and September 24-25. The sessions were inspiring and the round table discussions brought insight and clarity to why we believe in these core beliefs. We think everyone would enjoy going through this series and want to make them readily available for your use as well. So gather the family and invite some friends and dive into the Foundations Series today!
In a Small Group
Wherever your small group meets, just make sure you have a TV or screen available. Play the video then the group leader can use the leader guide for questions to spur conversation around these topics. In the series helpers link below, you'll find slides with the explore questions for use in your small group. You can then have participants study the Bible study guide throughout the week, or make each episode a 2-week study and use the Bible study guide in your group setting.
If you don't have internet access and need to download the videos, email us at [email protected] with a request for a download link.
Individually or with a Friend or Seeker
Whether you would like to use this series for your own personal growth, or to share with a friend or someone seeking answers, just use your phone, tablet, or computer to watch the series. Be sure to use the additional resources to continue to explore these topics.
Another way that you can bless others with these videos is by sharing them on social media. Just share posts from our Foundations Series Facebook, or send a message with our website (www.foundationsseries.com).
topics of Discussion
Session 1: Salvation
Although the centrality of Jesus is presented throughout this series, Pastor Ruben Ramos will introduce THE main foundation of our hope.
Additional Resources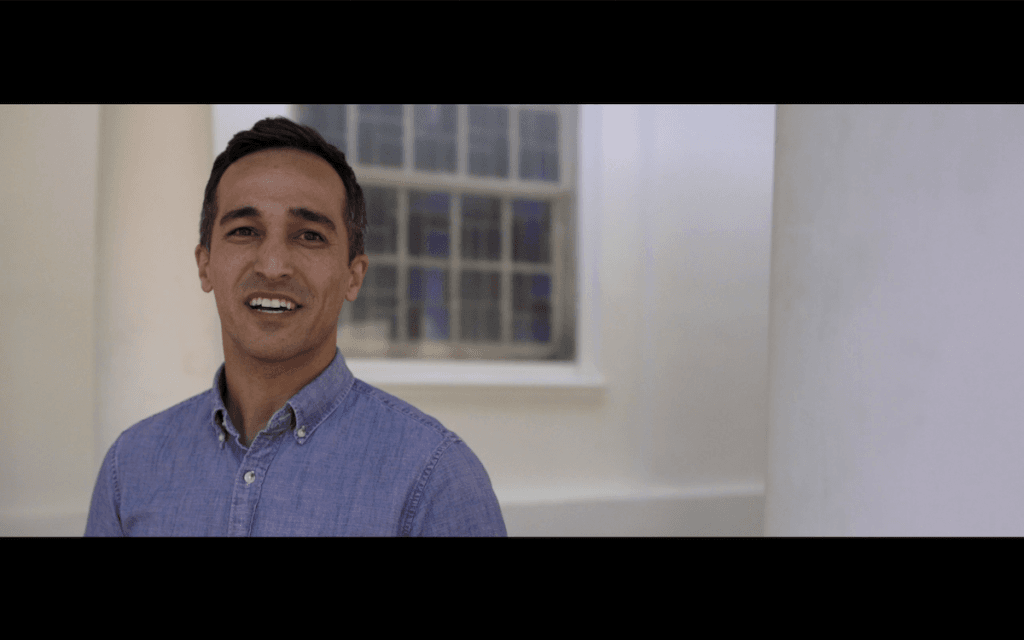 Session 2: Second Coming
Pastor Ray Pichette will unpack the hope that we find in the Second Coming of Jesus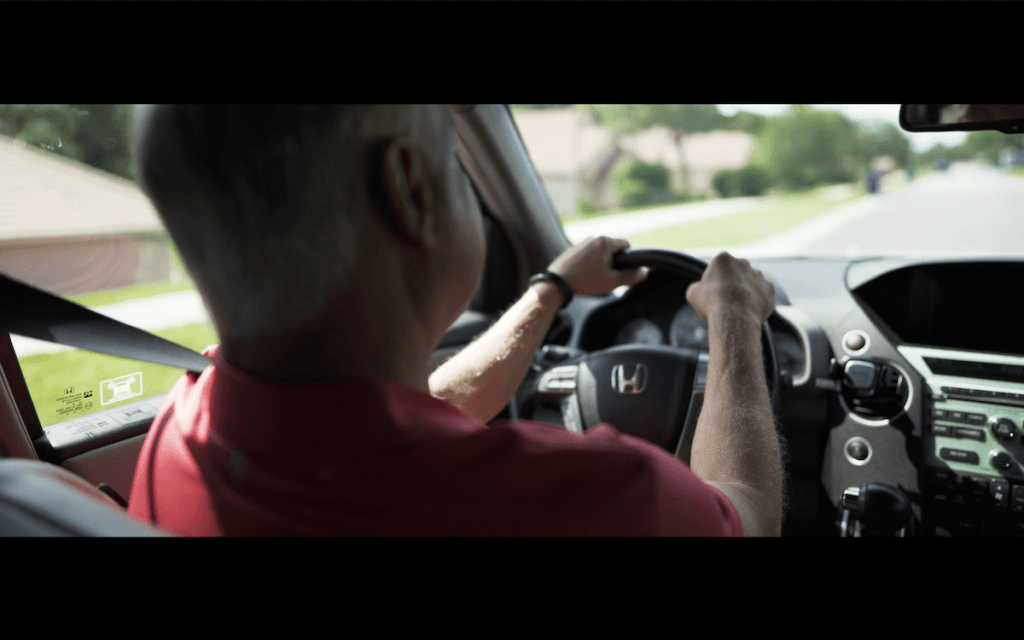 Session 3: Sabbath
Brickell is a busy part of Miami. It's an easy place to drown in your work. It's a poignant location to learn about this important subject.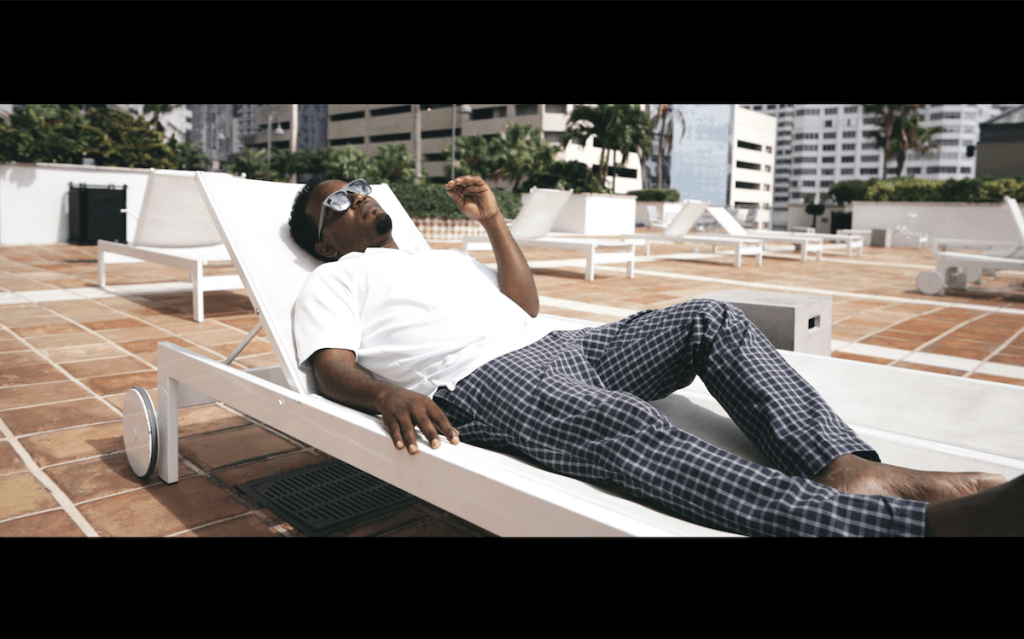 Session 4: The State of the Dead
In this session, Pastor Manny Gomez opens up to how he grappled with the death of his Abeulo (grandfather) and how he was able to hold onto hope in Jesus.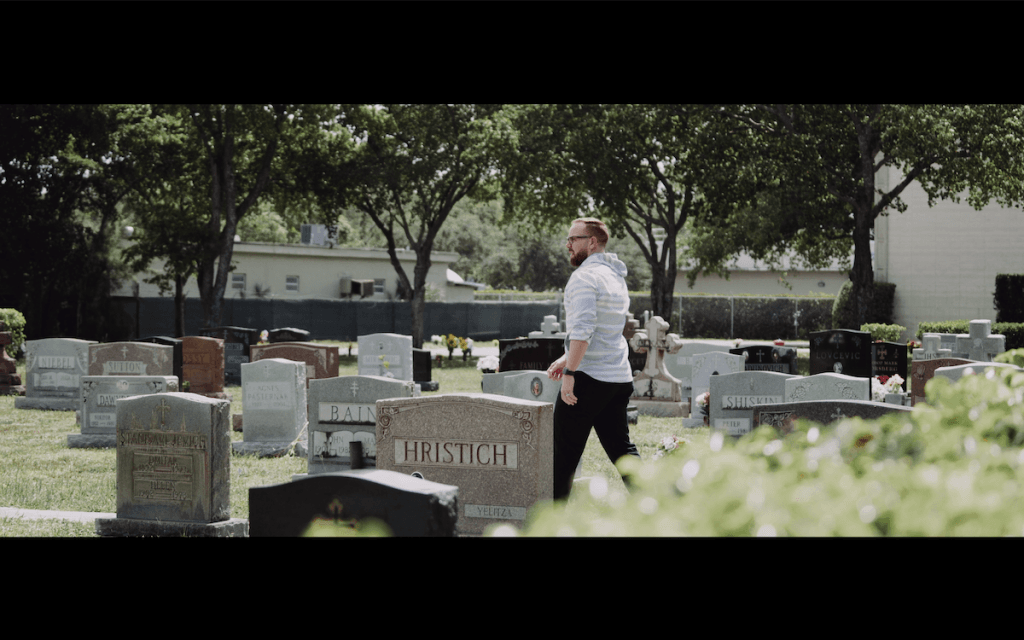 Session 5: Spirit of Prophecy
In a world full of noise, how do we find direction? From the streets of South Beach, Pastor Kendall Turcios explores how we can have clarity in a world of ambiguity.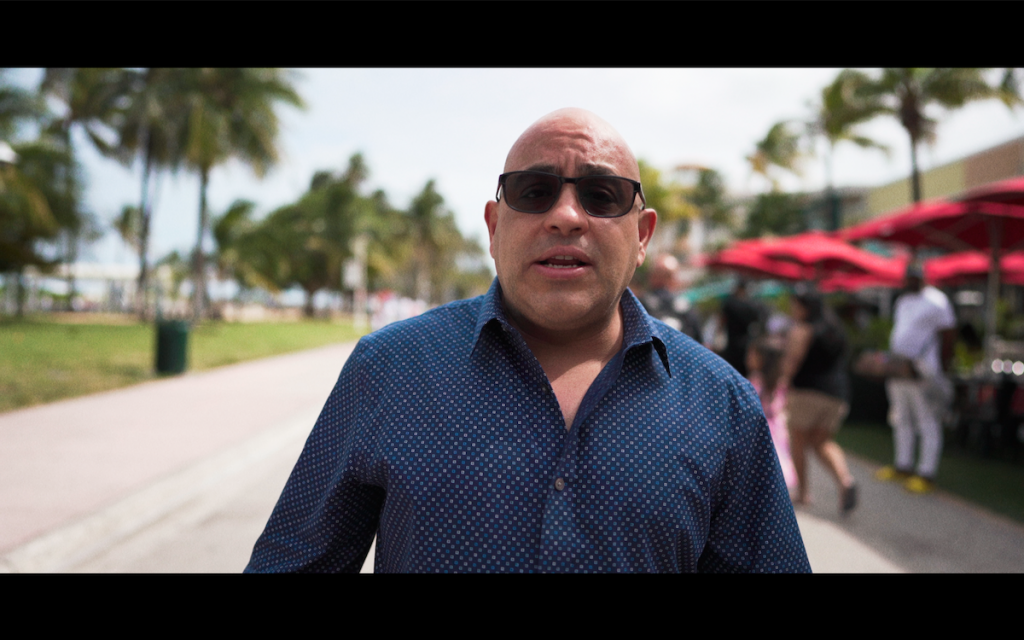 Session 6: Sanctuary
It is sometimes thought of as a complicated topic, yet Pastor Julie MacLafferty simplifies the Sanctuary through a suspenseful, yet touching, story.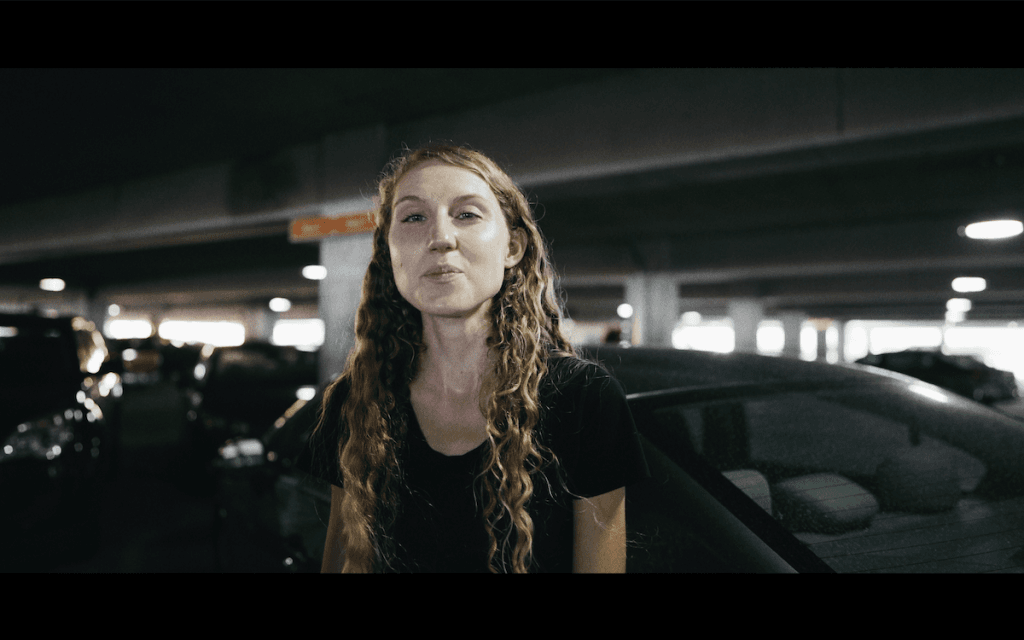 Got questions?
Have a question about Foundation Series? Get in touch with a person on our lead team directly by clicking the button below.