What is Foundations?
exploring the basis of our hope
Foundations is a free video series that explores the landmark beliefs of the Seventh-day Adventist Faith and fosters small group discussion. Upon the key foundational truth that Jesus is our Salvation, we'll explore the other 5 S's of Adventism.
what to expect
Foundations will be presented at the Naples Adventist Church Live and In Person on September 17-18 and September 24-25 over 6 separate sessions. The sessions will begin with a short video and then the attendees will break into groups at round tables for discussion.
The schedule for the series will be:
Session 1 Friday September 17th @ 7pm
Session 2 Saturday September 18th @ 11am
Session 3 Saturday September 18th @ 7pm
Session 4 Friday September 24th @ 7pm
Session 5 Saturday September 25th @ 11am
Session 6 Saturday September 25th @ 7pm
Childcare will be available at all evening (7pm) sessions.
topics of Discussion
Session 1: Salvation
Friday, September 17 @ 7pm
Although the centrality of Jesus is presented throughout this series, Pastor Ruben Ramos will introduce THE main foundation of our hope.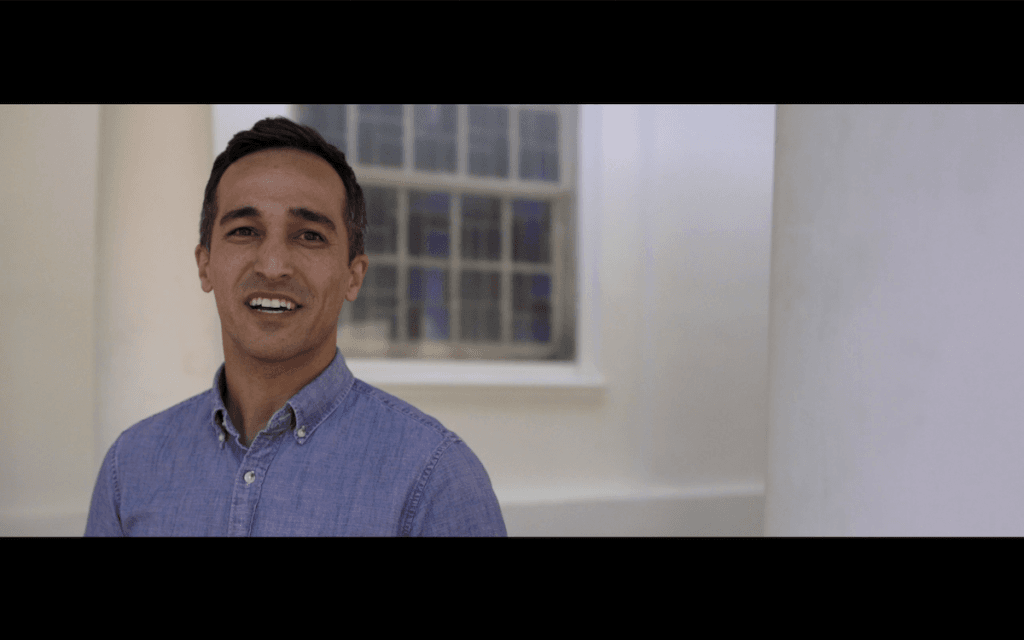 Session 2: Second Coming
Saturday, September 18th @ 11am
Pastor Ray Pichette will unpack the hope that we find in the Second Coming of Jesus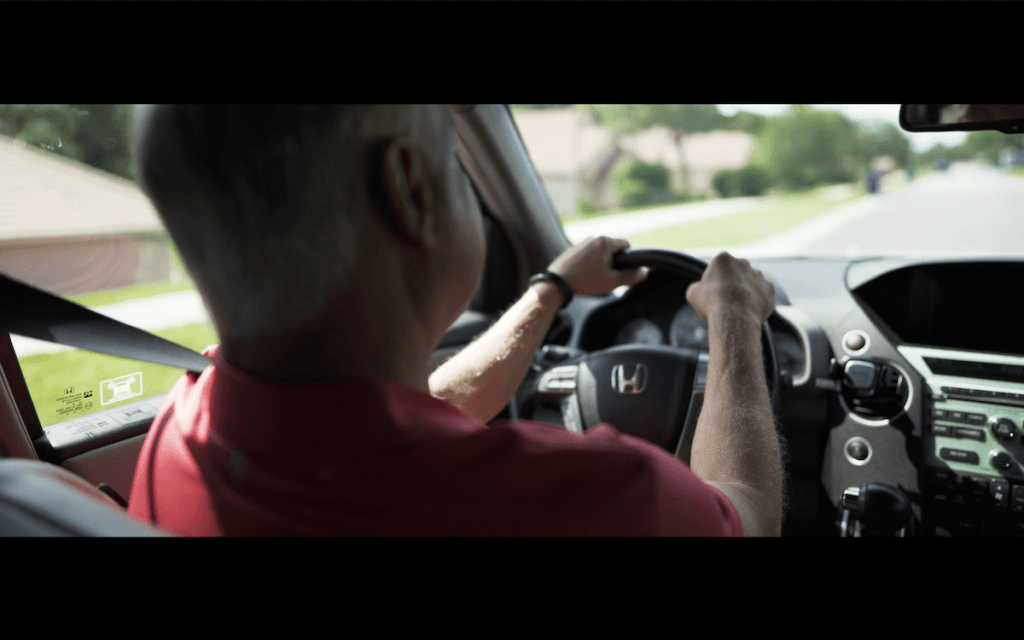 Session 3: Sabbath
Saturday, September 17th @ 7pm
Brickell is a busy part of Miami. It's an easy place to drown in your work. It's a poignant location to learn about this important subject.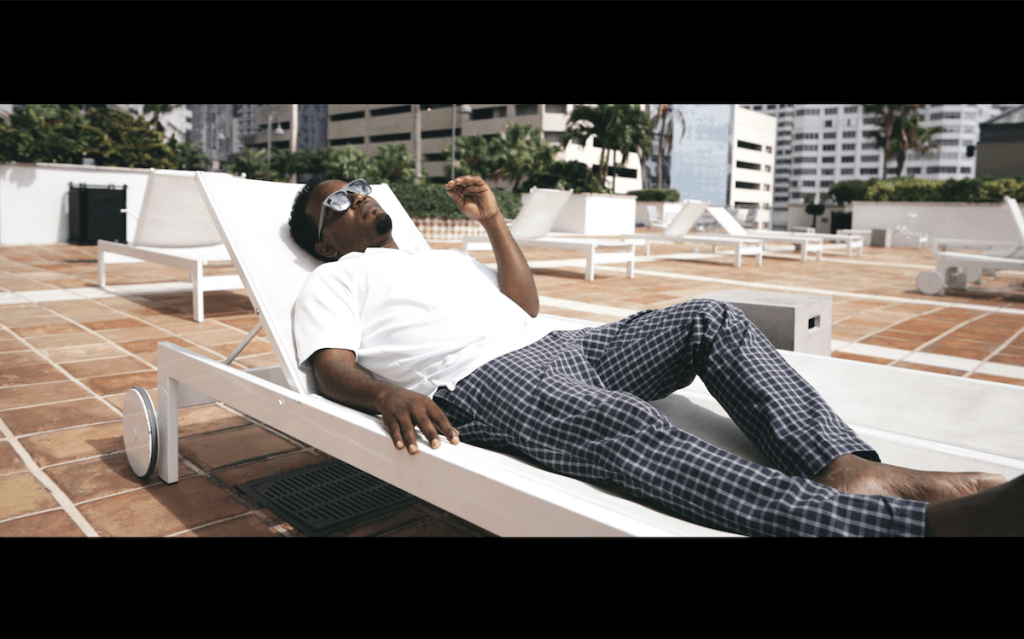 Session 4: The State of the Dead
Friday, September 24 @ 7pm
In this session, Pastor Manny Gomez opens up to how he grappled with the death of his Abeulo (grandfather) and how he was able to hold onto hope in Jesus.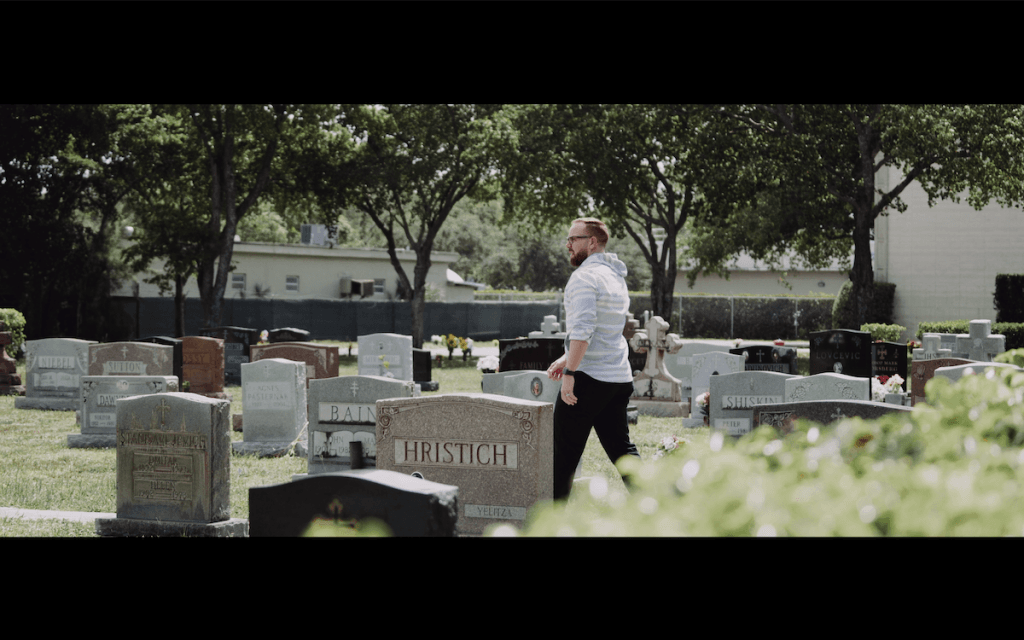 Session 5: Spirit of Prophecy
Saturday, September 25 @ 11am
In a world full of noise, how do we find direction? From the streets of South Beach, Pastor Kendall Turcios explores how we can have clarity in a world of ambiguity.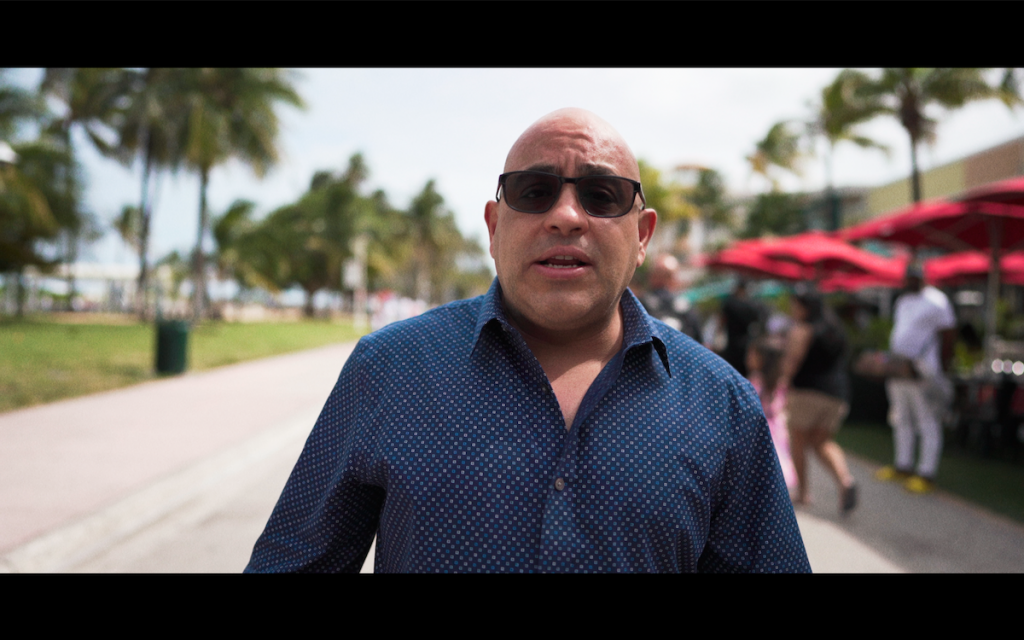 Session 6: Sanctuary
Saturday, September 25 @ 7pm
It is sometimes thought of as a complicated topic, yet Pastor Julie MacLafferty simplifies the Sanctuary through a suspenseful, yet touching, story.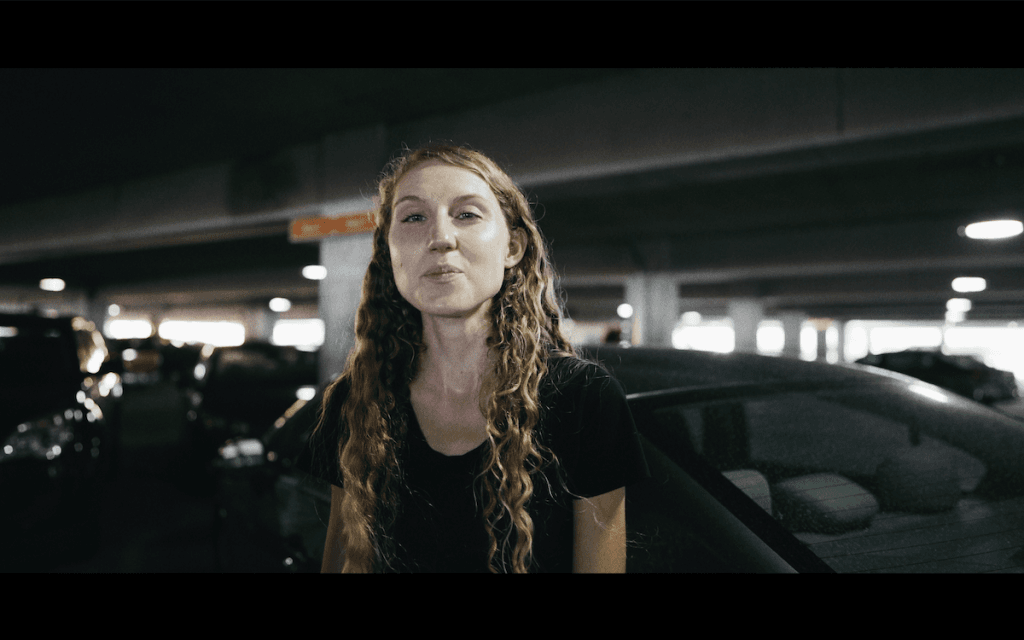 Got questions?
Have a question about Foundation Series? Get in touch with a person on our lead team directly by clicking the button below.