Getting to know each other
We know getting to know new people can be difficult, and sometimes you can be uncertain on where to even start. So we want to invite you to come Walk With Friends each month and get to know some of our church family and get a little exercise too!
Meeting Times
Walk With Friends meets the last Saturday of the month to walk the Gordon River Greenway.
Gordon River Greenway Parking lot: Last Saturday of the month at 1:00pm
LOCATION & DIRECTIONS
Below is a map of the typical meet up location for your use.
What can I expect?
How long is the walk with friends?
Our walks typically last about an hour, but we can adjust the length and duration depending upon those that attend and their limitations for the day. Our goal is finding a friend, being a friend, bringing a friend, and insuring that no friends get left behind! Families with children are welcomed as well. Make sure to bring appropriate coverage, sunscreen, water and strollers that might be necessary for an extended walk beyond what little legs can endure.
Is the walk always at Gordon River Greenway?
For the most part, the walks typically occur at Gordon River Greenway. There are times where we might change it up a bit, or go explore a new area, so we want to make sure we know you are coming in case there are any last minute changes. Make sure to fill out the form below to let us know you'll be there!
Do I have to let you know I'm coming?
We can only wait for your if we know you'll be coming, and we know that sometimes traffic can be a bear in Naples. So make sure to fill out the form below each month and we will be able to keep in contact with you as we meet and get on our way. What a wonderful friend we have in Jesus! And we walk with Him everyday. We want to provide that same loving and supportive walk to all of friends at church and can't wait to see you there!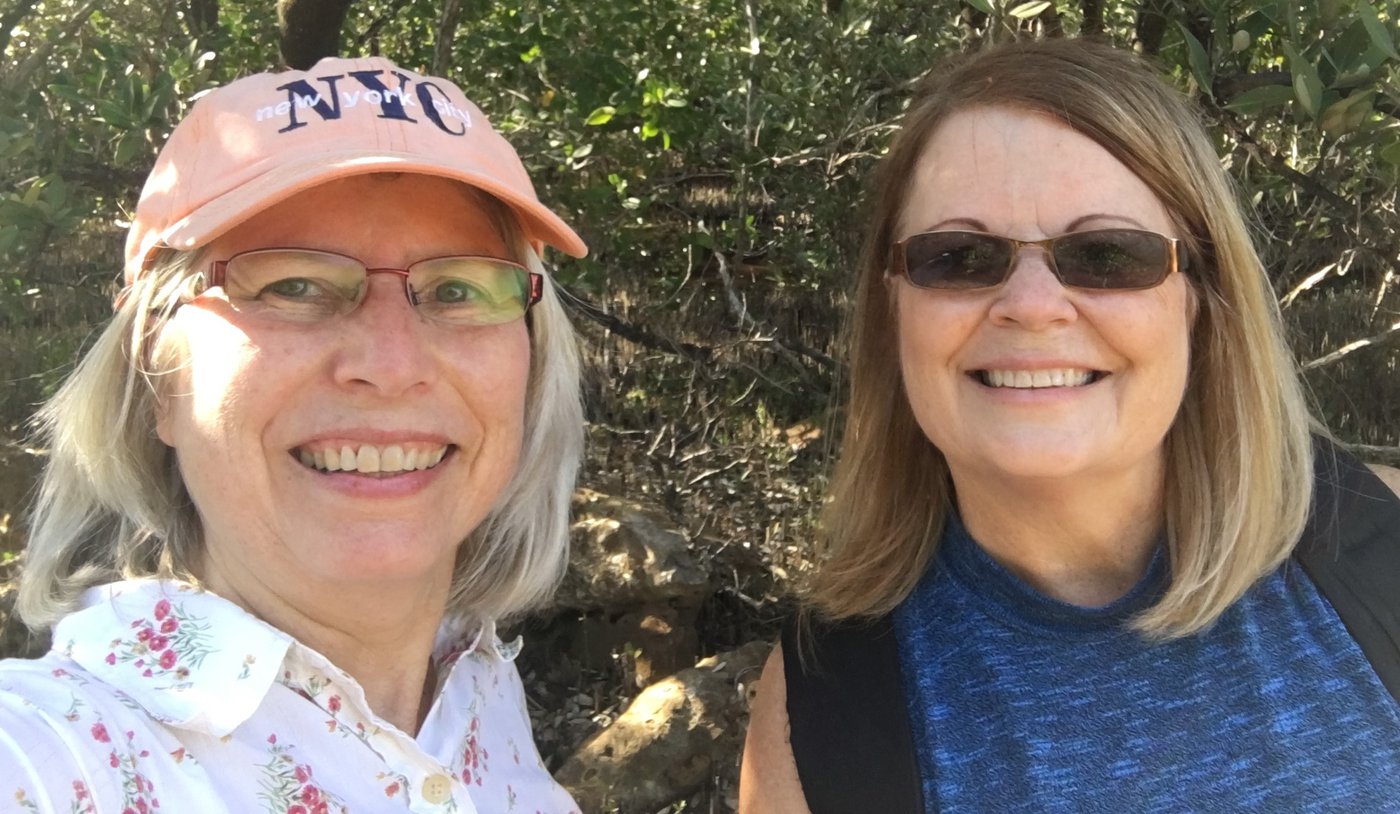 Let us know you're coming
Ready to check out Walk with Friends? We can't wait to meet you. Simply fill out the form below and we'll see you the Last Saturday of the month!