VBS is Coming July 2022
Pre-registration is officially closed. You can still register your children at the link below.
As of July 1st, our pre-registration is officially closed. You can STILL register your child(ren) at the link below, however, we can not guarantee that your child will receive a theme t-shirt.
July 11th-15th, 2022 @ 5:30pm nightly
We are excited to announce that we are bringing VBS back to the Naples SDA Church this summer, in the Group Ministry theme "Monumental."
Go off-road for a Monumental adventure through the colorful canyons and sunbaked trails of the southwest. By exploring God's awesomeness, kids form a rock-solid faith for the road ahead.
Day 1-God loves you no matter what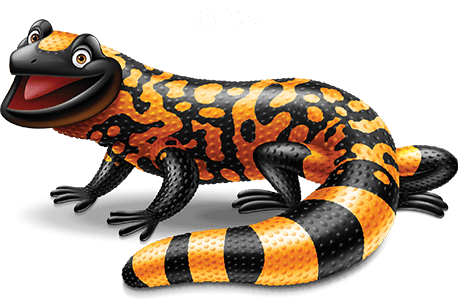 "Your unfailing love will last forever." Psalm 89: 2 Focusing on Joseph's family feuds as found in Genesis 37.
Day 2- God is with you everywhere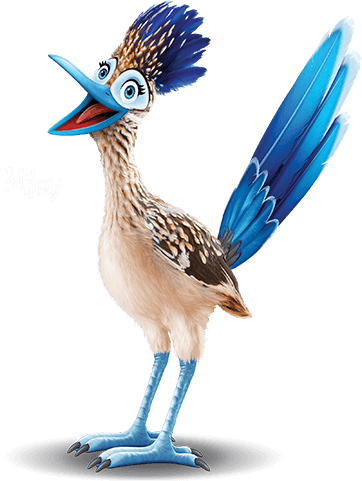 For the Lord your God is with you wherever you go. Joshua 1:9 Focusing on Joseph being imprisoned as found in Genesis 39-40.
Day 3-God is in charge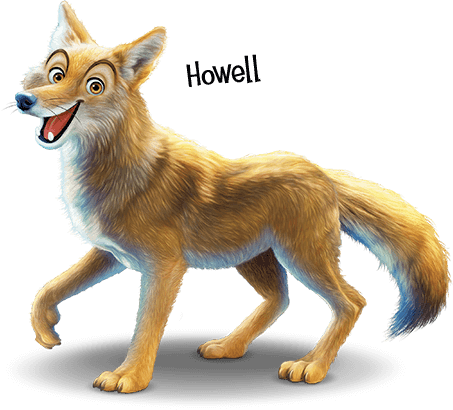 "How great is our Lord! His power is absolute!" Psalm 147:5 Focusing on Joseph getting new responsibilities as found in Genesis 41.
Day 4-God is stronger than anything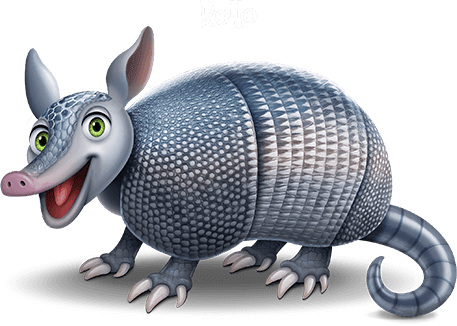 "And I am convinced that nothing can ever separate us from God's love." Romans 8:38 Focusing on Jesus dies and comes back to life as found in Luke 23-24:12.
Day 5-God is surprising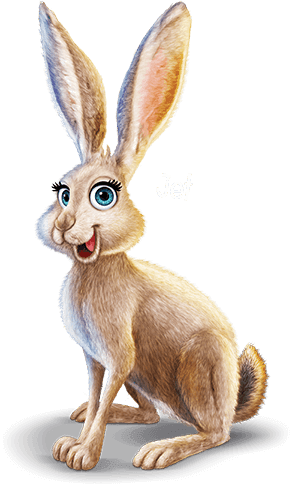 "Come and see what our God has done, what awesome miracles he performs for people!" Psalm 66:5 Focusing on Joseph reuniting with his family as found in Genesis 42-45.
Get registered today! Click the button below.
What to expect at Monumental VBS 2022
Each evening will begin with everyone coming together for Sing and Play Celebration, preparing for the day's adventure by singing fun songs and meeting fun Bible Memory Buddies (see above). Then, after breaking out into "crews", the children will spend about 20 minutes each in Awesome Bible Adventures where they experience each Bible story with all five senses; Imagination Station to dig into surprising and authentic discoveries; Red Rocks Rec to play high-energy games like Splash marks the Spot and River Raft Rock 'n' Roll; and KidVid Cinema where they will watch films about real kids living out their faith in really cool ways.
During our time together, children will also spend time at Oasis Tastes, where crews come together to eat snacks that connect with that day's key Bible verse. Finally, the evening is wrapped up with music, drama, science experience and more!
Mark your Calendars
Mark your calendars today and make plans to join us July 11-15 at 5:30pm nightly, for all Preschoolers (3-5) and Elementary (6-13) children as we discover how Monumental our God is!
Be part of our VBS team Sign up to Volunteer Now!