Stellar VBS is Coming June 2023
June 19-23 @ 5:30pm Nightly
Launch kids on a cosmic quest where they'll have a blast shining Jesus' light to the world. Stellar rockets kids on an out-of-this-world adventure that's light years of faith-building fun.
Be part of our VBS Team Sign up as a Volunteer Now!
Do you love to work with kids, make crafts, design sets and backdrops or love a/v and tech? Then you need to sign up to be a volunteer at our VBS program! Did you know we give community service hours for your participation (hint, hint all Highschool and college students!) Just click the link below and let us know how you can help us make this VBS week an Out of the World Experience!
Pre-registration is open and space is limited, register today!
Day 1-When Life Feels Dark, Shine Jesus' Light!
"Jesus...said, 'I am the light of the world.'" John 8:12. Focusing on Jesus comes as a baby to be king in Luke 2:1-20; Matthew 1:18-2:12
Day 2 When People Don't Get Along, Shine Jesus' Light!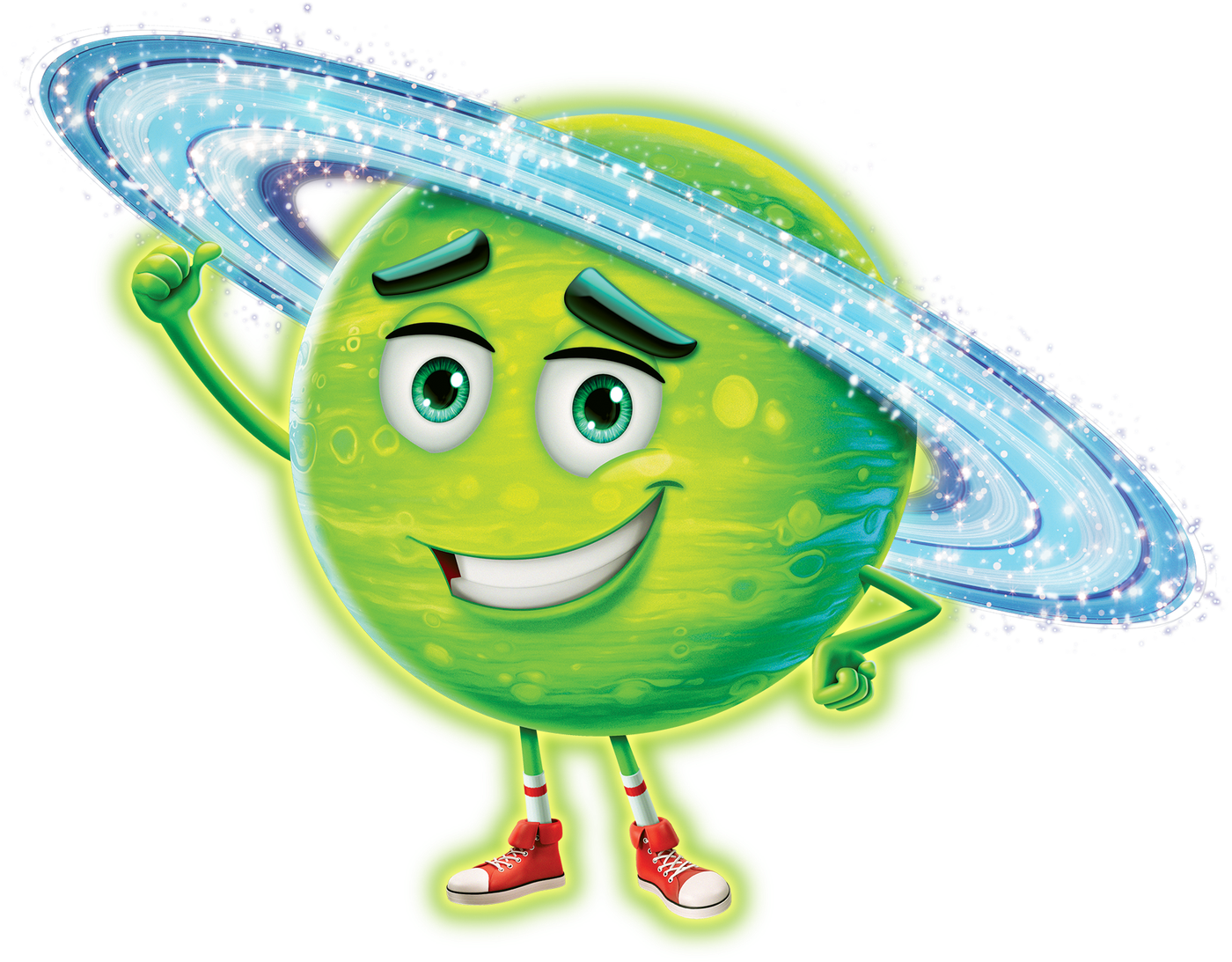 "Live in harmony with each other." Romans 12:16 Focusing on Jesus accepts Zacchaeus in Luke 19:1-9.
Day 3 When Good Things Happen, Shine Jesus' Light!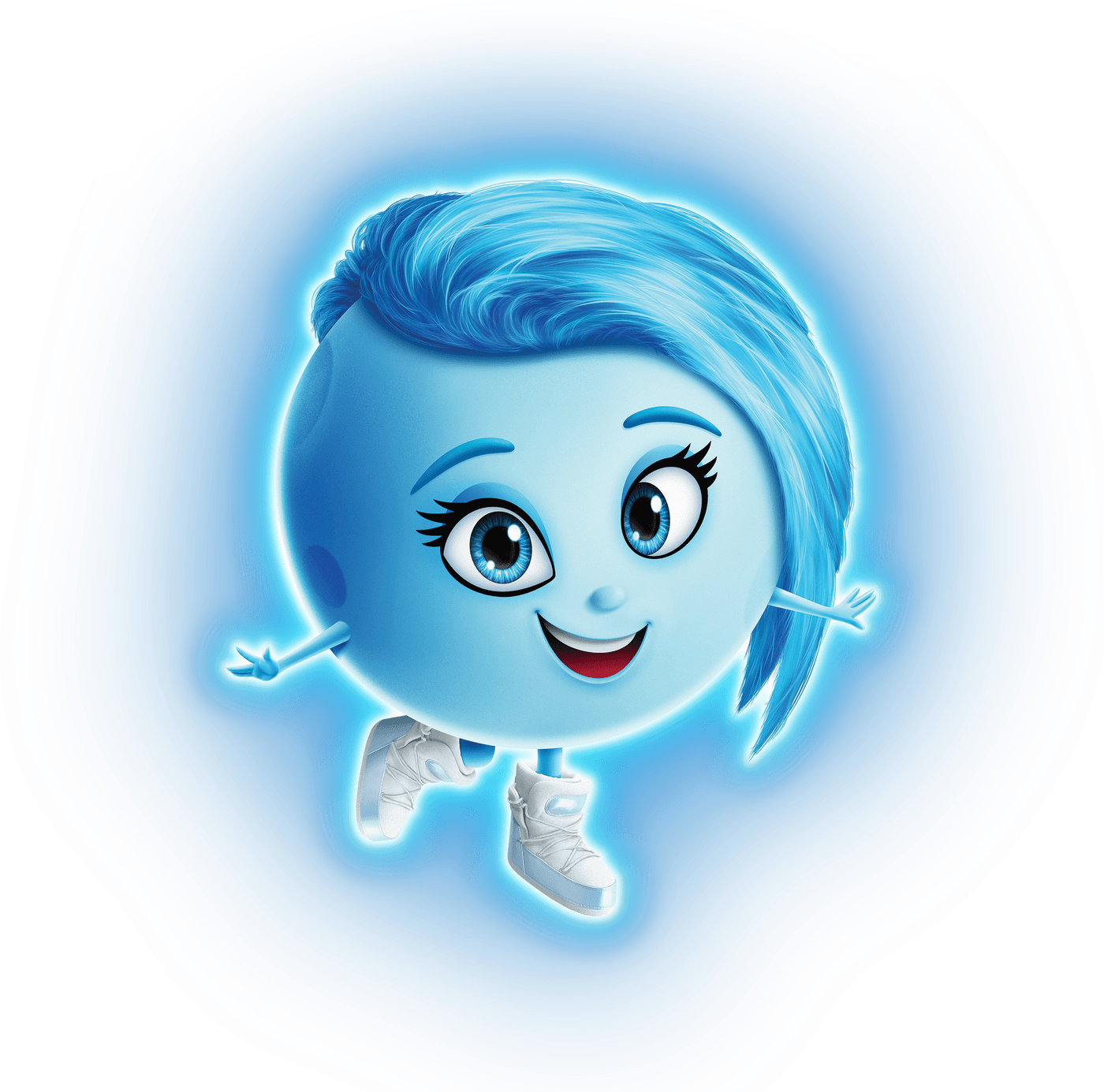 "Shout with joy to the Lord, all the earth!" Psalm 100:1 Focusing on Jesus enters Jerusalem as a king in Luke 19:28-40
Day 4 When People Are Sad, Shine Jesus' Light!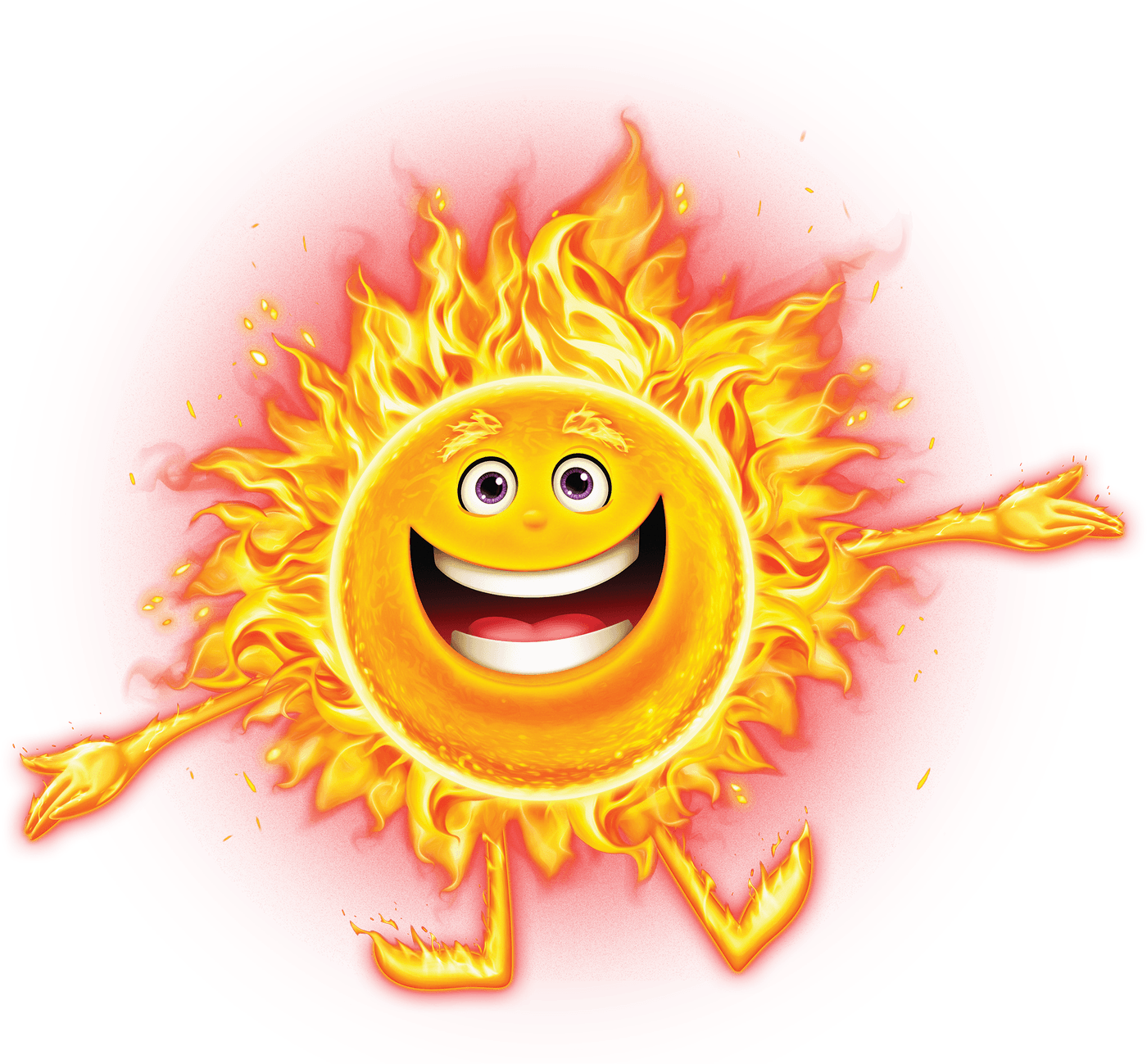 "Don't let your hearts be troubled. Trust in God." John 14:1 Focusing on Jesus cares for his mother during his crucifixion in John 19-20
Day 5 When People Need Help, Shine Jesus' Light!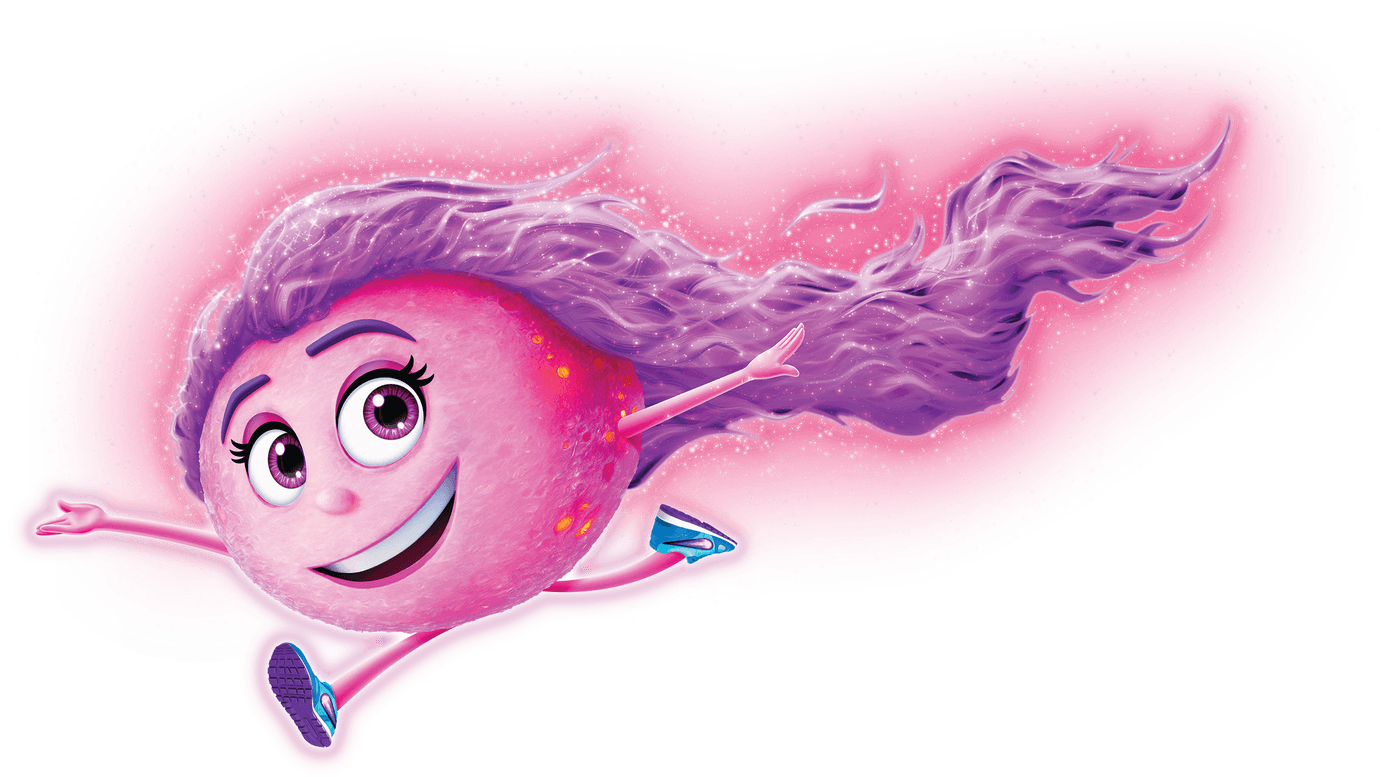 "Let your good deeds shine...so that everyone will praise your heavenly Father." Matthew 5:16 Focusing on Philip helping the Ethiopian in Acts 8:26-39
Get Registered Today! Space is limited. Click the button below.
What to expect at Stellar VBS 2023
Each evening will begin with everyone coming together for Sing and Play Blast Off, preparing for the day's adventure by singing fun songs and meeting fun Bible Memory Buddies (see above). Then, after breaking out into "crews", the children will spend about 20 minutes each in Stellar Bible Adventures where they experience each Bible story with all five senses; Imagination Station to dig into surprising and authentic discoveries; All-Star Games to play high-energy games like Mission Control and Pool Noodle Feudal!
During our time together, children will also spend time at Galactic Snacks, where crews come together to eat a light dinner that connects with that day's key Bible verse. Finally, the evening is wrapped up in our Cosmic Closing with music, drama, science experience and more!
Mark Your Calendars
Mark your calendars today and make plans to join us June 19th-23rd at 5:30pm nightly, for all Preschoolers (3-5), Elementary 6-13) and introducing a new Middle School program!