Christmas Gift Bags for NACS Students
Christmas will be here in just a few short weeks, and we want to spread a little love to our students at Naples Adventist Christian School. Many of our students are in need throughout the year, and we want them to know that we not only love them deeply, but that we think about them throughout the entire year. We are prepare small Christmas Gift Bags for each of the 49 students and we need your help to make this a success!
All items MUST be received at the Naples Adventist Church no later than December 14th, to allow for sufficient time to put the bags together, purchase any remaining items provided through donations and present the bags to the students before they dismiss for Christmas Break.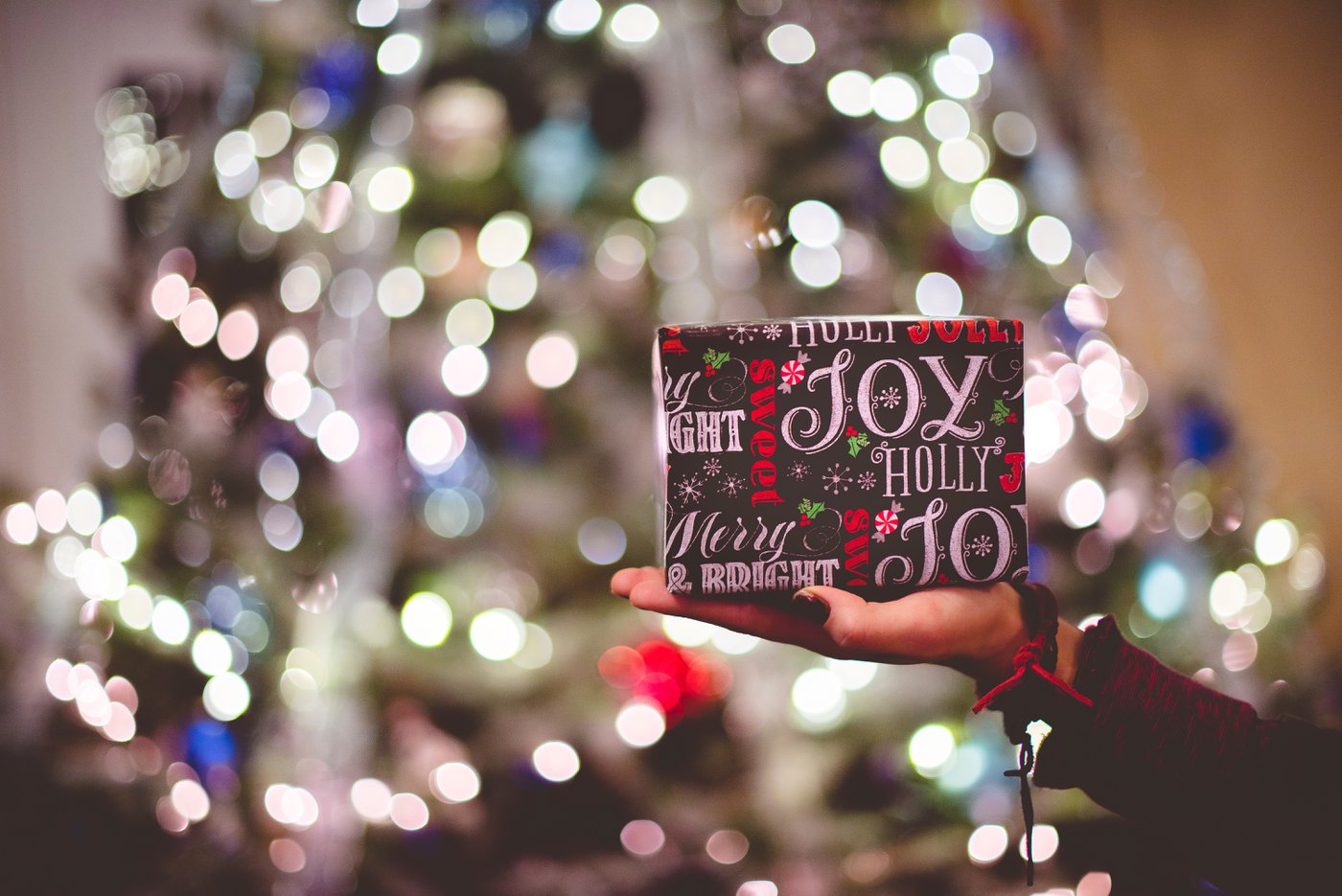 Want to make a financial donation? No problem!
If you are unable to bring in the items listed in the signup link above, that's Ok! You can provide a donation through our giving platform Tithe.ly, but clicking the link below and selecting "Naples Church: NACS Christmas Gifts" from the Give To drop down box. Thank you for supporting our children and spreading the love this holiday season.
Have questions? Submit them below