Christmas Gift Bags for NACS Students was a huge success!
Thank you to everyone that helped fill the Christmas gifts for the NACS students! They were absolutely blown away by how much love they received from our church family. Not only did every student, teacher and admin at the school get a gift, there was enough to provide a pizza party for the last full day of school!
We just love the support from everyone and are so grateful to be able to bless our students in this way. Check out the pictures below of the students receiving their gifts.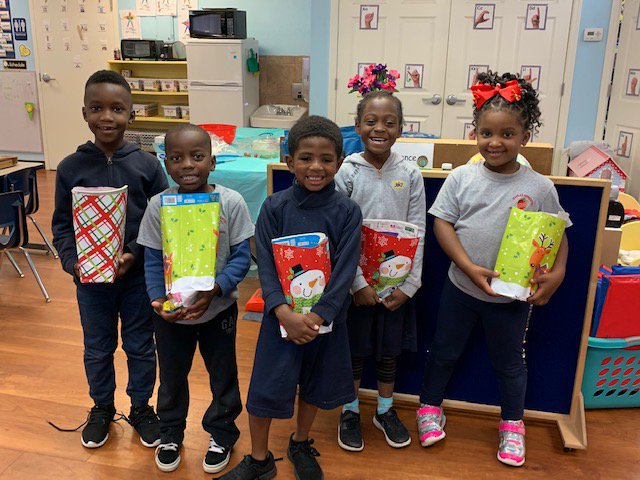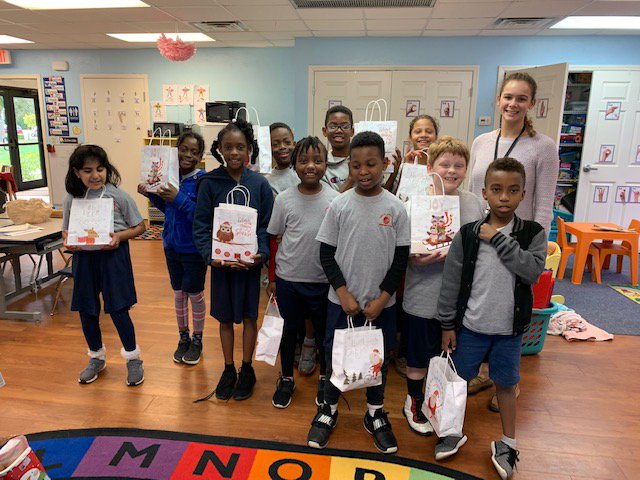 A special thank you video from the students of Naples Adventist Christian School
Stay tuned for future opportunities to share God's love to our children at NACS
Have questions? Submit them below