Kids' Minds Matter Presents An Evening With Acclaimed Director Jeff Orlowski-Yang
A One NIGHT ONLY EVENT Brought to you by the Naples SDA Church
Technology makes the alluring promise to keep us constantly entertained and connected, but in many ways, it's causing our kids to feel more alone than ever.
Even though research shows social media makes our kids feel more anxious and more worried about missing out, they can't stop looking at it.
What can we do as parents and followers of Jesus to help the next generation have a healthier relationship with social media and use it in more positive ways?
Join us for an engaging discussion, one night only (live in person!) with Jeff Orlowski-Yang, director of the Emmy award-winning film, The Social Dilemma. The documentary is an eye-opening examination of how social media impacts our kids' emotional development, contributes to misinformation and the rise of extremism, and has harmful privacy implications when left unchecked. It features new perspectives on these difficult questions from those who have worked at social media giants including Facebook and Twitter, as well as researchers, psychologists and more. Since its debut on Netflix in 2020, the film has since been streamed in 190 countries and has had more than 100 million viewers.
The TODAY Show called it "the most consequential documentary of the past three or four years."
Event Details
Where:
Naples SDA Church, 5050 Davis Blvd, Naples, Fla.
When:
March 11, 2023
Doors open at 5:30 p.m.
The event starts at 6, followed by a VIP meet and greet with Jeff at 7:15.
How Much:
The event is free for all middle school and high school students with school ID.
General admission tickets are $25.
Participants can also watch a livestream of this presentation at home for the same price. (There will be no recording.)
A limited number of VIP tickets are also available for $1,000, which includes a 45-minute meet-and-greet and Q&A with the director.
About the Director
JEFF ORLOWSKI-YANG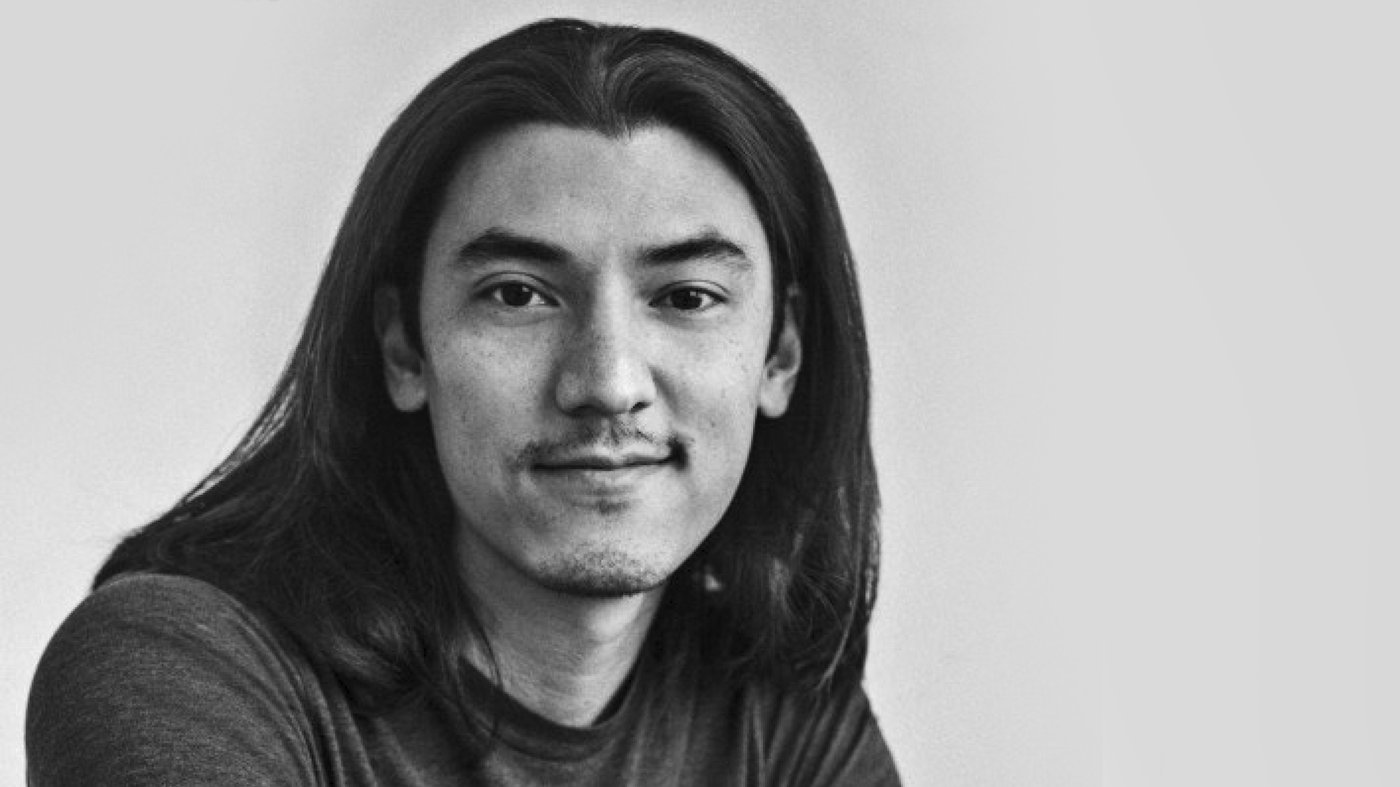 Hailed by IndieWireas "perhaps the single most lucid, succinct, and profoundly terrifying analysis of social media ever created for mass consumption," Jeff Orlowski-Yang electrified viewers with The Social Dilemma, a chilling portrayal of social media companies and the outsize influence they hold over our socio-political landscape. Orlowski-Yang attempts to reframe our understanding of the function of these giants —from their stated goal of "bringing people together" to their true nature as ruthlessly efficient advertising platforms that need to keep audiences as deeply engaged as they can in order to make money off them. "What they're selling is access to our eyeballs," Orlowski-Yang states. "We're the raw resource...It's a business model where volume and eyeballs and attention is directly correlated with how much money they make."
Orlowski-Yang illustrates how, by serving audiences the kind of content that is most likely to keep them engaged and emotionally invested —misinformation, conspiracy theories, stories that stoke outrage —these companies have dealt a huge blow to democracy at home and abroad by sowing discord in different communities and nations around the world, all while negatively impacting the mental health of their users.
Through an elegant-yet-accessible articulation of the relationship between persuasive technology and human behavior, Orlowski-Yang advocates for a massive shift in the way social media companies are regulated while encouraging audiences to be wary of their own relationship to them. "These tools weren't built for democracy… We, the public, are the thing being mined and manipulated, being converted into money. It turns out that it's terrible for democracy. We need democracy to fight back. We need our systems, we need our legislators to say, 'Wait a second. This has gone way too far. We need to change what these things can or can't do, for the betterment of society.'
Event Sponsors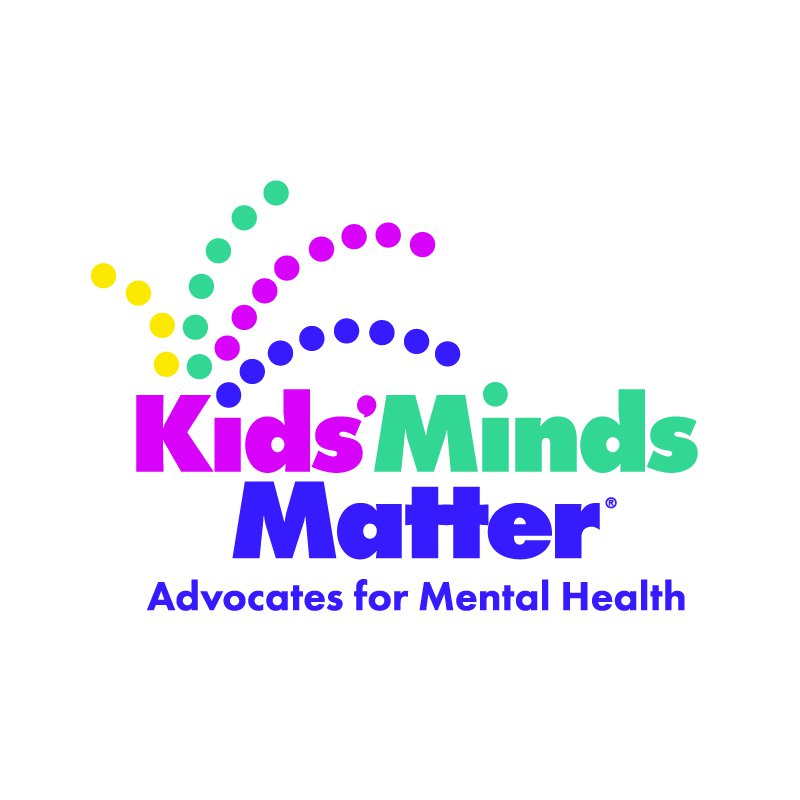 Founded in 2016, Kids' Minds Matter is a unified movement in Southwest Florida dedicated to advancing pediatric mental and behavioral health services. By developing clinical pathways to screen and treat patients, enhancing public awareness through education, and lobbying for systemic change and sustainable funding, Kids' Minds Matter aims to align mental health providers, local agencies, the judicial system, law enforcement, schools and faith-based organizations. Kids' Minds Matter is managed through the Lee Health Foundation and Golisano Children's Hospital of Southwest Florida.

John R. Wood Properties has been fortunate and blessed for 60 years. The success of the firm can be traced to the culture that was first established in 1958 and has evolved with only minimal changes to the guiding principles.
Family - God and family are priorities. The company welcomes people of all faiths.
Dream Big - Focus on your dreams to accomplish worthy and appropriate goals.
Help Others - Helping others, especially the less fortunate, is a tradition at the John R. Wood. This may take the form of time and personal support as well as monetary donations.
Be Visionary - Be visionary and innovative, but don't get too many pioneer arrows in your back.
The Culture - All John R. Wood personnel are hired based on their compatibility with the culture. To prosper and achieve their true potential, each individual needs to contribute to the overall welfare of the team.
Hard Work - Hard work will ultimately always triumph over luck.
Kindness & Respect - Treat everyone with kindness and respect, regardless of their financial, social, or other status.
Positive Attitude - Having a positive attitude is crucial to long term success and happiness.
Ethics - Always, always do business in an ethical manner.
Equal Treatment - The company does not discriminate based on age, race, color, religion, sex, handicap, familial status, national origin, sexual orientation, or gender identity.
Legendary Service & Knowledge - Perfectionism in customer service is a good thing. To provide legendary service, we use extensive market knowledge and experience.
People Make the Company - The ultimate success of John R. Wood Properties has always been the result of having great staff, agents, and management. It's the people.
About the Naples SDA Church
The Naples Adventist Church cares about one thing more than anything else, Jesus Christ. We also believe in service to others. Most importantly, our community. We encourage all to use their gifts for the enhancements of our community of love. We believe God uses frail and faltering humans to minister to the needs of others.
For more information, please contact the Naples SDA Church.
Address: 5050 Davis Blvd, Naples, FL 34104
(239)213-3351