Gingerbread Bash is Coming to Naples SDA Church!
Brought to you by the Naples SDA Church Children's Ministry Department
Can you believe it? Christmas time is right around the corner!
This season can be a time of wonder and joy, but it can get pretty busy too! Halls to be decked, apparel to be donned, yules to be…tided? It's so easy to let the entire month of December pass by and totally forget why we celebrate Christmas. So to help us remember Christ this Christmas, we're hosting an event called "Gingerbread Bash!"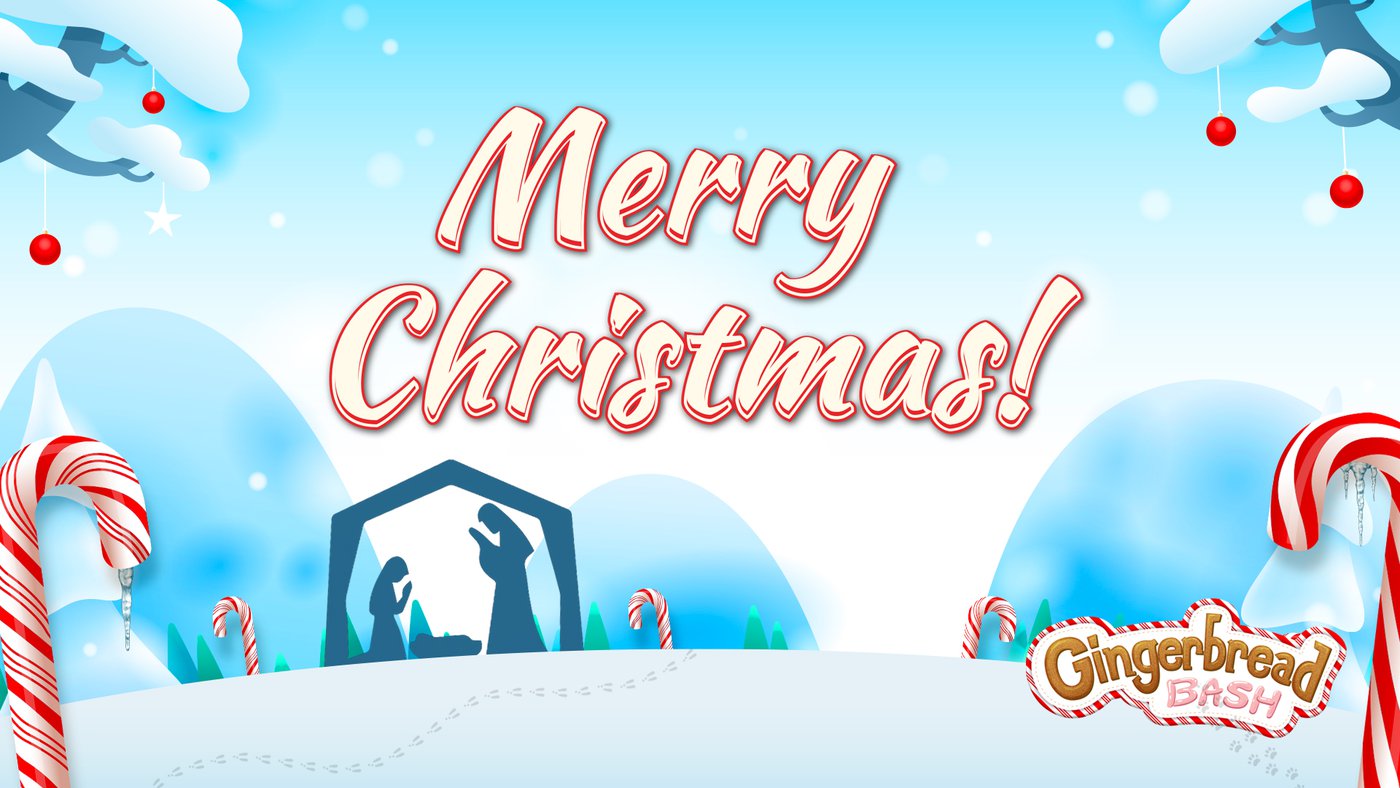 We're going to build a gingerbread nativity while celebrating the birth of Jesus. More than that, you'll hear the Christmas story from the Bible, sing songs, play games, and discover the good news of Jesus through candy canes. It's a truly sweet way for your family to celebrate the birth of Jesus!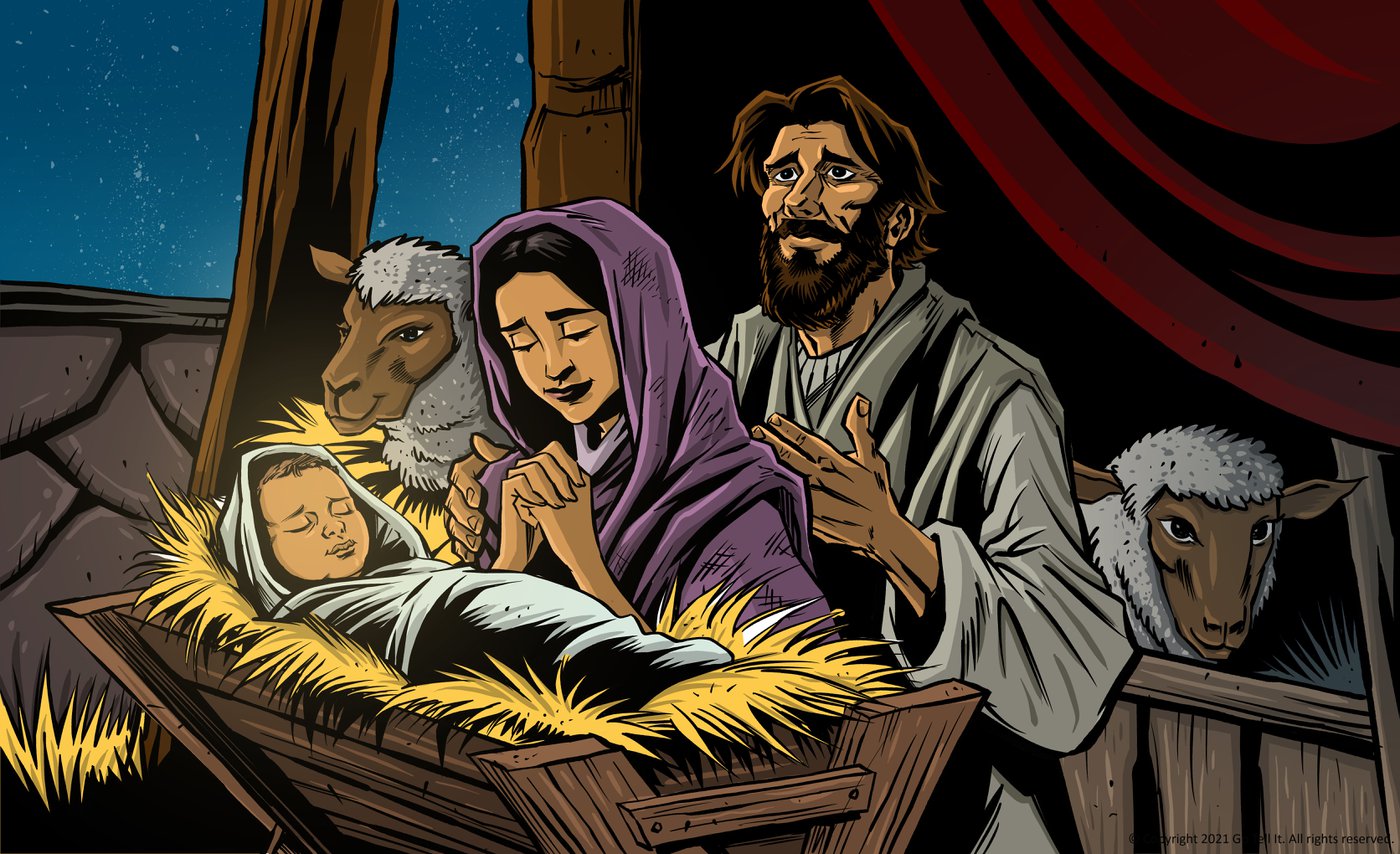 Join us December 17th @ 11:00am at the Naples SDA Church
We hope that you'll invite a friend or two with you too! So make sure to register everyone that is coming, we want to make sure we have all the sweet treats we will need! Click the Register Now button below.