African Children's Choir Coming to Naples!
Mark Your Calendars Today
About The Choir
The African Children's Choir program promotes the beauty, dignity and unlimited ability of the African child around the world, being a voice for the millions of suffering children who cannot speak for themselves. The program provides for the children's well being and quality education, utilizing the transformative power of music. We install Christian principles through teaching and leading by example and bring relief and development to African nations in crisis.
The African Children's Choir is composed of African children, aged 7 to 10 years old. Many have lost one or both parents through the devastation of war, famine and disease. They represent all the children of a continent and they demonstrate the potential of African children to become strong leaders for a better future in their land.
What is their concert like?
The children melt the hearts of audiences with their charming smiles and delightful African tunes, accompanied by ethnic instrumentation. The program features well-loved children's songs, hand clapping, traditional spirituals and contemporary tunes. Nearly every performance is concluded with a thunderous standing ovation. A marvelous by-product of the concert is the inspiration the music brings to virtually every listener. In spite of the tragedy that has marred their young lives, the children are radiant with hope, musically gifts and wonderfully entertaining.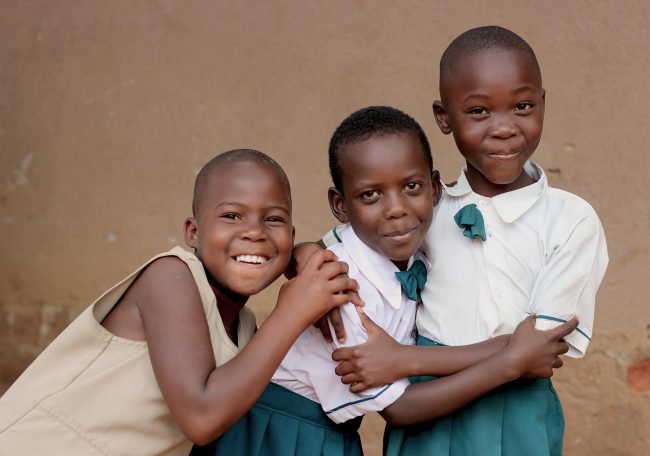 How Can You Help?
As a host of the African Children's Choir, we will need families that are willing to host a choir leader and 2 or more children in their homes for the night of March 28th. Although some criteria must be met, hosting these wonderful children is a lot of fun and such a blessing. If you are interested in learning more on hosting a group, please complete the form below. One of our leadership team will then send you additional information regarding hosting, and confirm with you the terms.
Thank you for your help and support with this wonderful group! We are excited to have them join us in Naples again!